Dine in style and comfort
Stressless® Basil is a new addition to the Stressless® dining range, featuring replaceable and washable upholstery. The range offers a revolutionary approach to comfortable dining. No longer do you have to endure long meals in uncomfortable chairs. With our unique design, you can sit back, relax and savour your meal in a chair that works in harmony with your body. And with no levers or handles to fuss with, allowing you to focus on what really matters: the conversation and company around the table.
3D knit - wool
Ekornes is proud to introduce 3D knitting technology, a revolutionary technique used to create the upholstery for our Stressless® Basil dining chair. This innovative process allows for immaculate precision and meets excellent technical requirements, resulting in a chair that is both beautiful and functional.



Not a thread to waste
3D knitting minimizes waste of materials as it is knitted with superior precision, minimizing the use of virgin materials. Plus, the use of certified washable wool yarn with biodegradable polyamide ensures that our production process and everyday use is more environmentally friendly.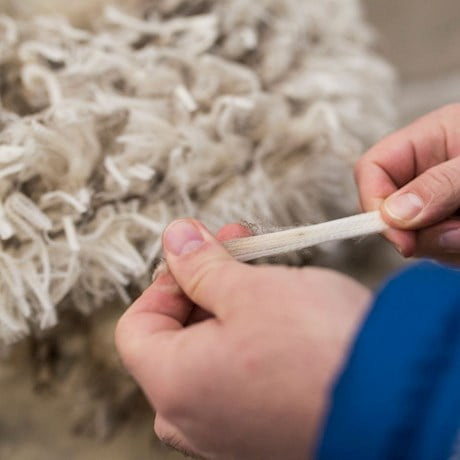 Certified for the future
The Stressless® Basil dining chair meets high standards for animal welfare and sustainability. The Nativa label means each contributor in the value chain is certified, and the wool can be traced from the farmers all the way to the finished chair. It is also GOTS certified organic wool. The textile is certified according to BlueSign and Oeko-Tex.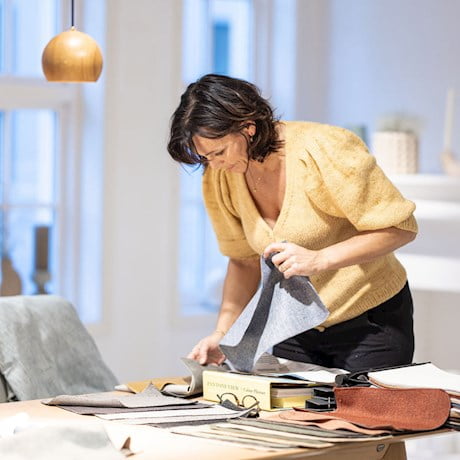 Repair, refurbish, recycle
Circular design is a design approach that aims to minimize waste and maximize the lifespan of products. At Ekornes, we believe that circular design is not only good for the environment, but also for our customers. 

Replaceable and washable
Featuring replaceable and washable upholstery means you can enjoy your meals without being overly cautious about spillages. The upholstery cover can be removed and washed on a 30° wool programme. You can also redesign the chair by ordering a new cover in a vast variety of colours. So go ahead and enjoy your meal – we've got you covered.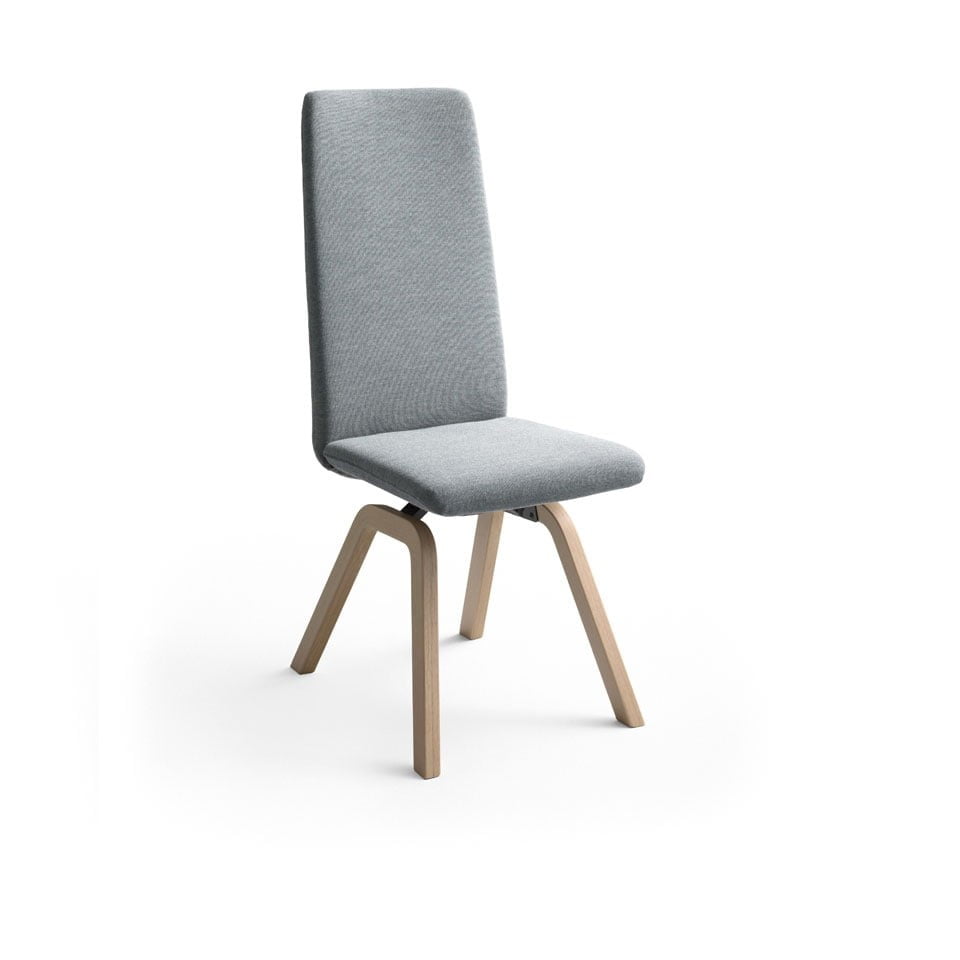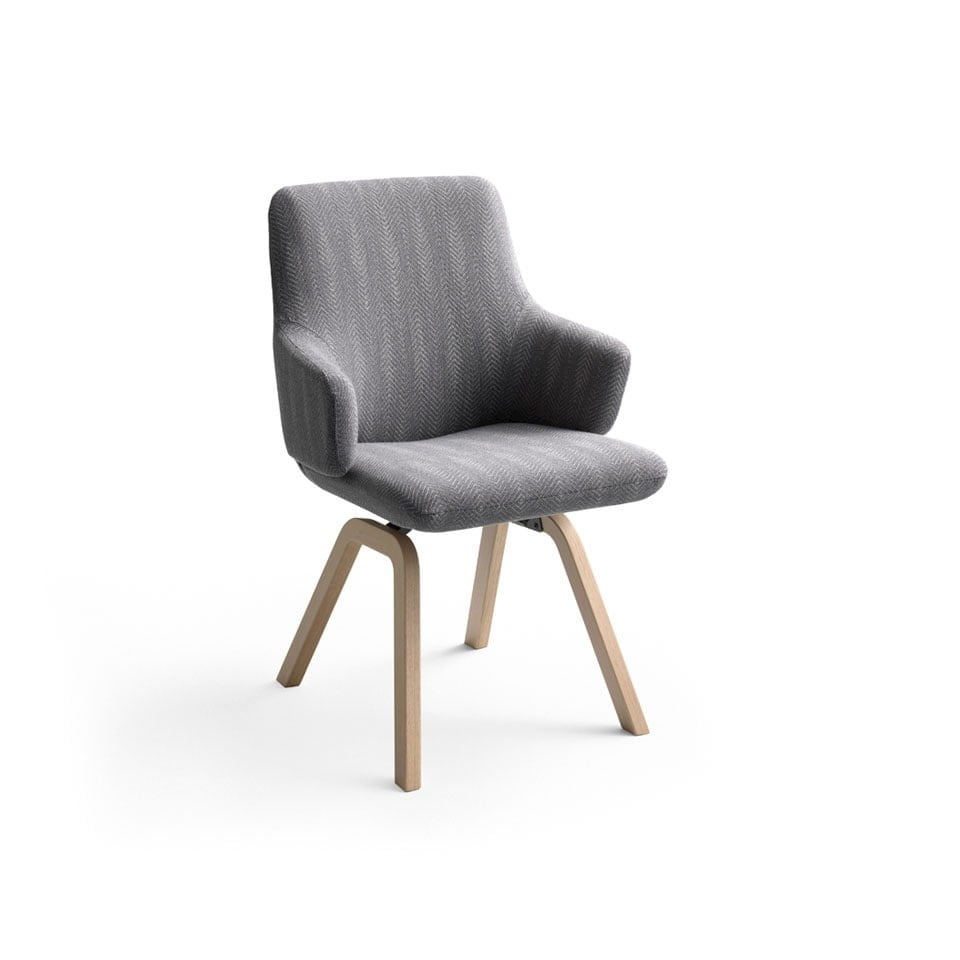 Sustainable, versatile and beautiful
Stressless® Basil is available as a medium or large model in two different back heights. The large models are available with or without armrests. Our dining chairs all have a flexible seat and back, offering a variety of positions for increased comfort.
Choose your favourite base