Innovating since 1934
In 1934, Jens Ellingsen Ekornes founded a furniture company. Soon thereafter, the J. E. Ekornes Fjærfabrikk (Spring Factory) – which had just three employees and used machines made in Germany – found their first customers and began successfully selling springs for furniture and mattresses throughout Norway.
50 years of forward thinking
In 1934, the company developed several types of springs for beds and furniture. Jens also drew inspiration from abroad and began increasing capacity by introducing more machines. After a trip to the US in 1946, he bought American machinery for the production of spring mattresses.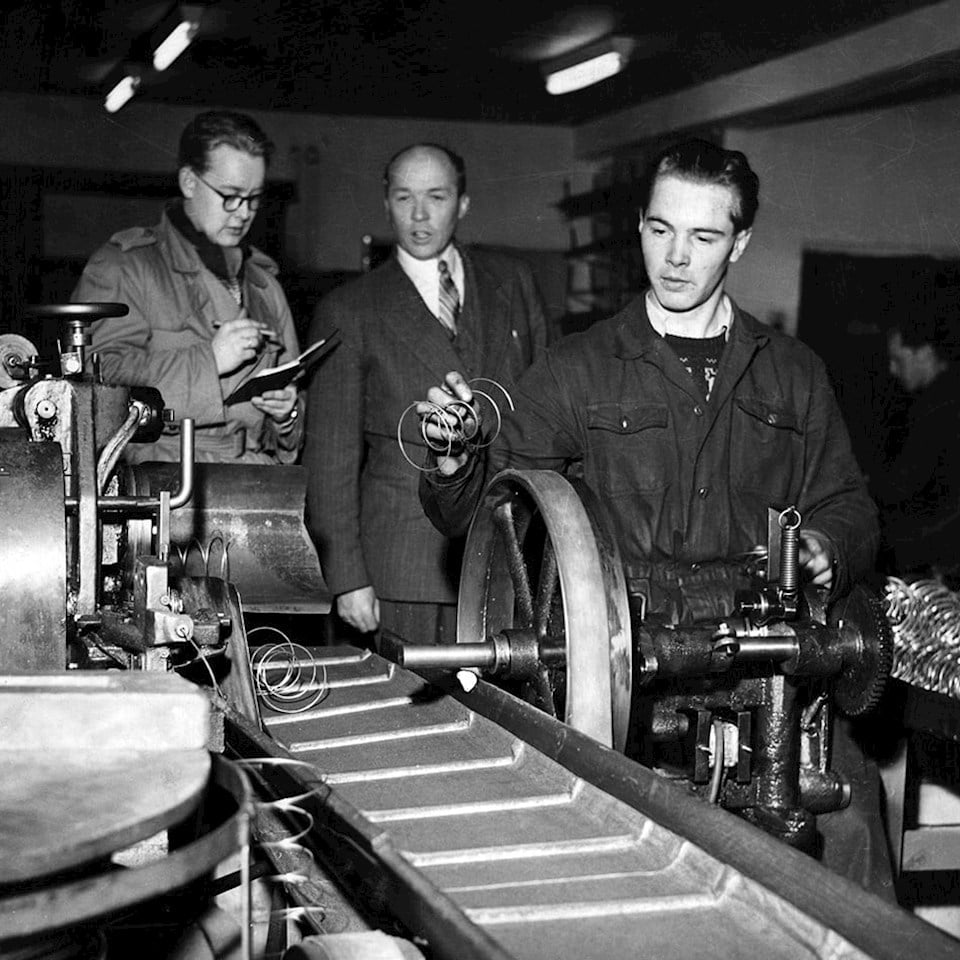 This kind of forward thinking paved the way for development of a new type of recliner. Stressless® was created on the principles of industrial production to ensure an unprecedented high level of precision, supplemented by human experience, insight and craftsmanship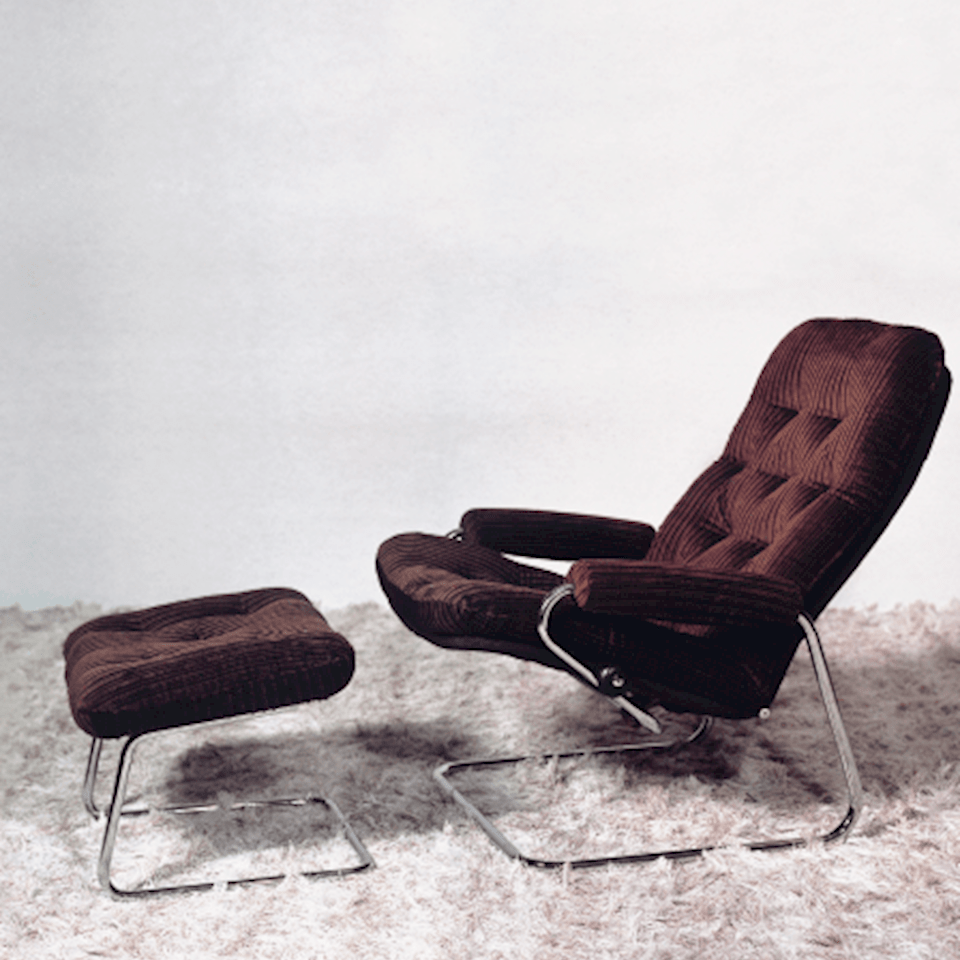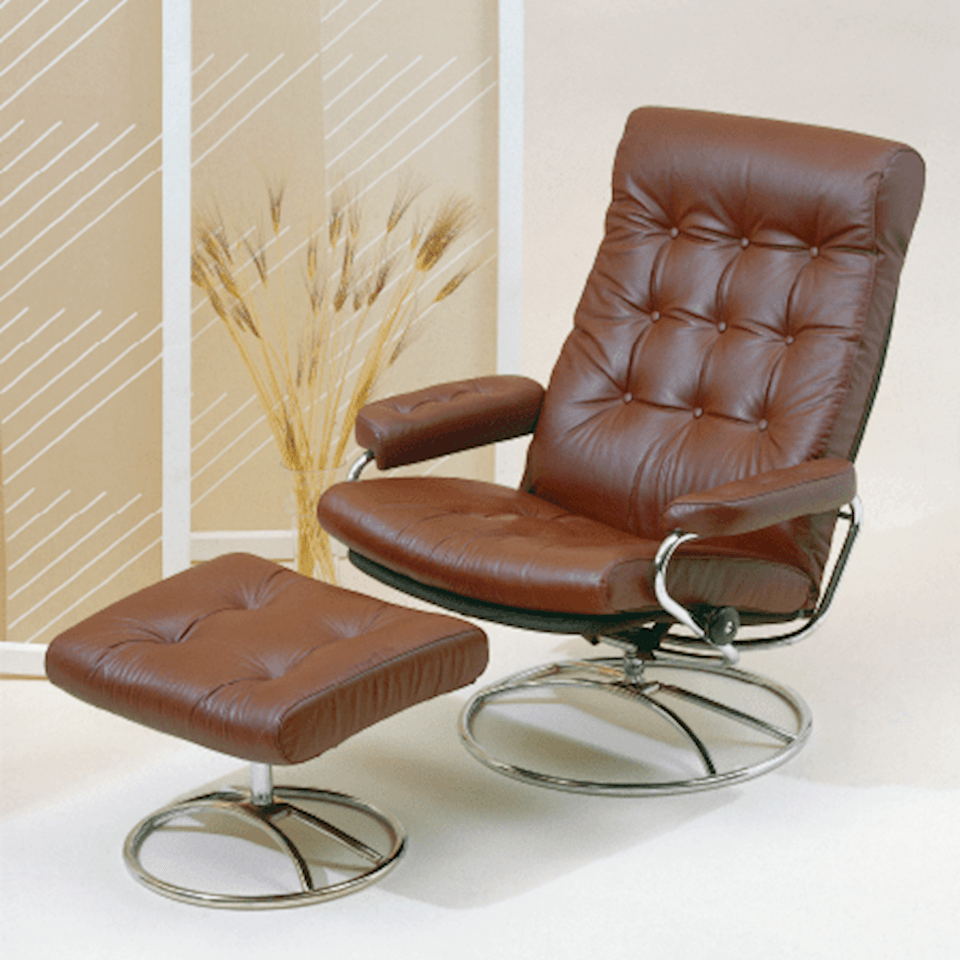 The original TV chair
50 years of comfort
In 1971 the TV played an increasingly important role as a provider of entertainment and news. It was an ideal time for the launch of the first Stressless® recliner, which introduced features created for modern times where we spend longer hours seated. The Stressless® recliner offered technologies like no other and the continuous introduction of new features has helped to drive forward development and comfort ever since.
Discover patented features