50 Years of Norwegian design
Norwegian design is carried by the same sense of functionality and good materials as the broader Nordic design tradition, but along the fjords, our aesthetic sensibility is strongly influenced by the magnificence of nature. This provides more than just a touch of poetry and freedom. However, it still requires hard work to turn what nature provides into excellent products.
Teamwork
Experts in all fields
At Stressless® there is a cross-functional product development team of passionate people working together to create desirable and highly comfortable furniture. Designers, engineers, project managers and product developers with different fields of expertise all contribute in the process to ensure that every little detail of a new product has been carefully evaluated and refined. It is an iterative process where they go back and forth until all elements are optimized and working together. They are always on the lookout for inspiration, improvements and new innovations.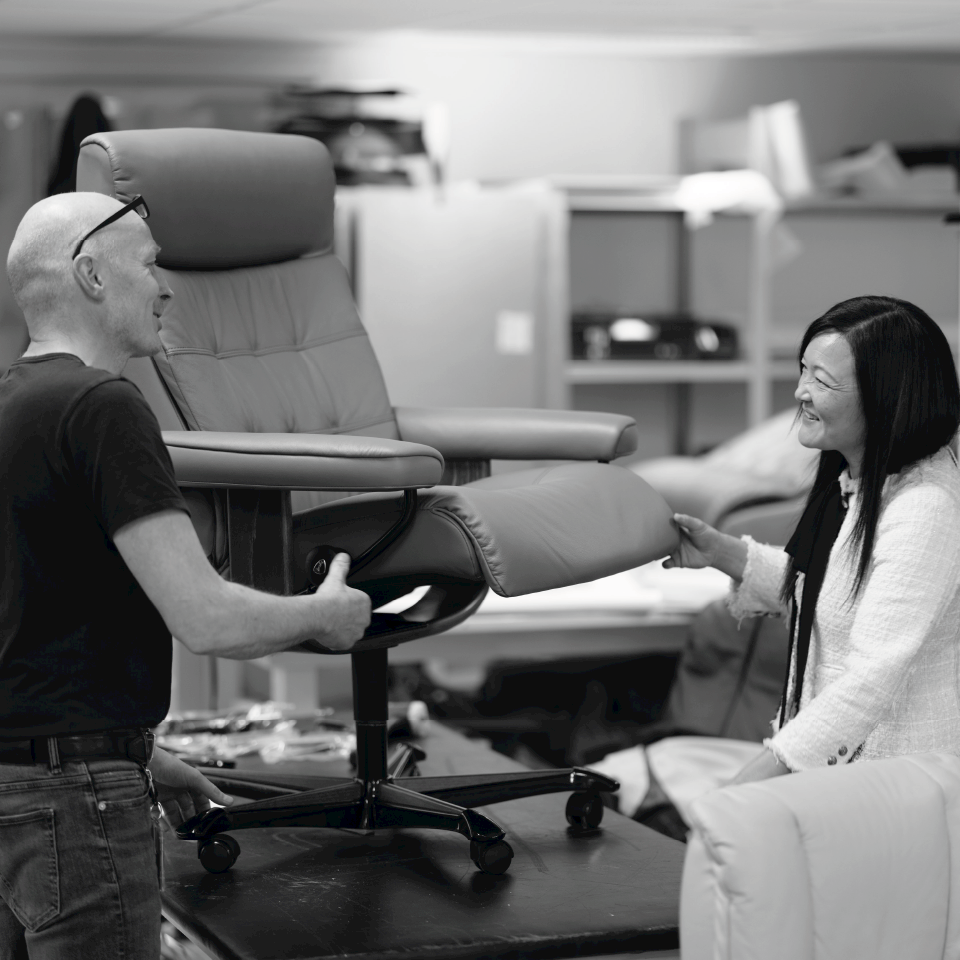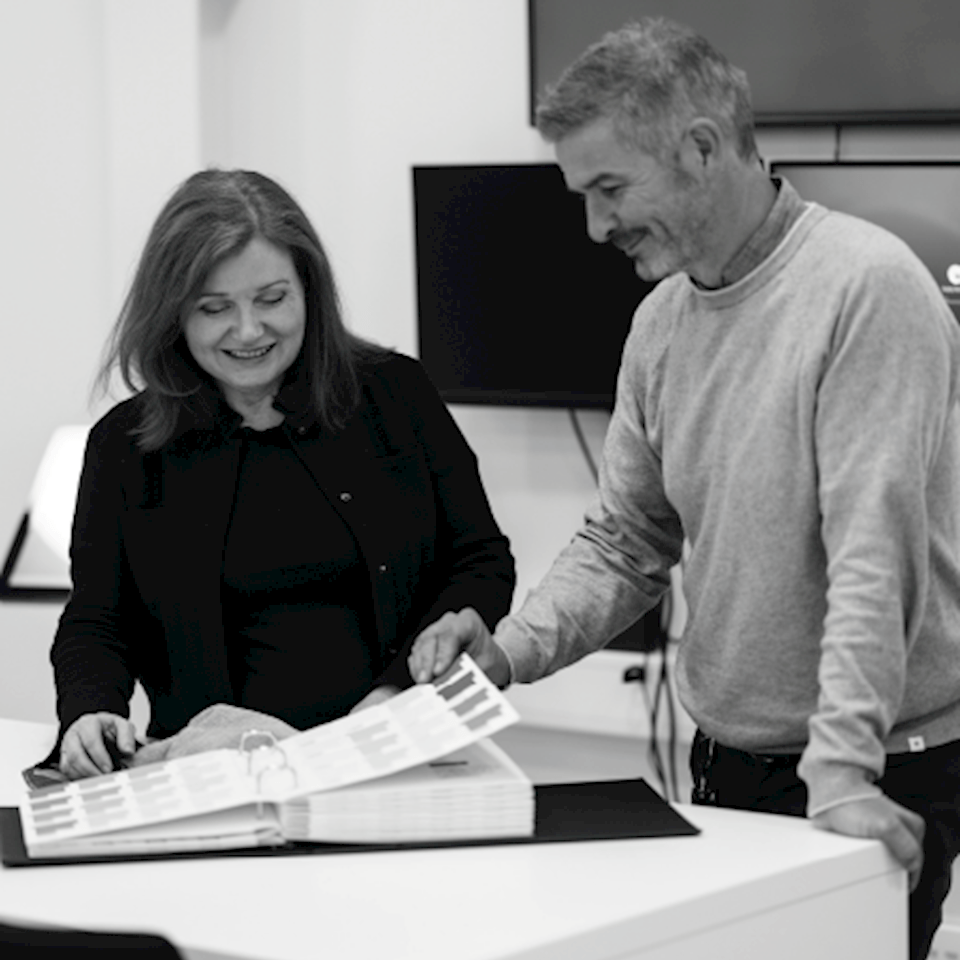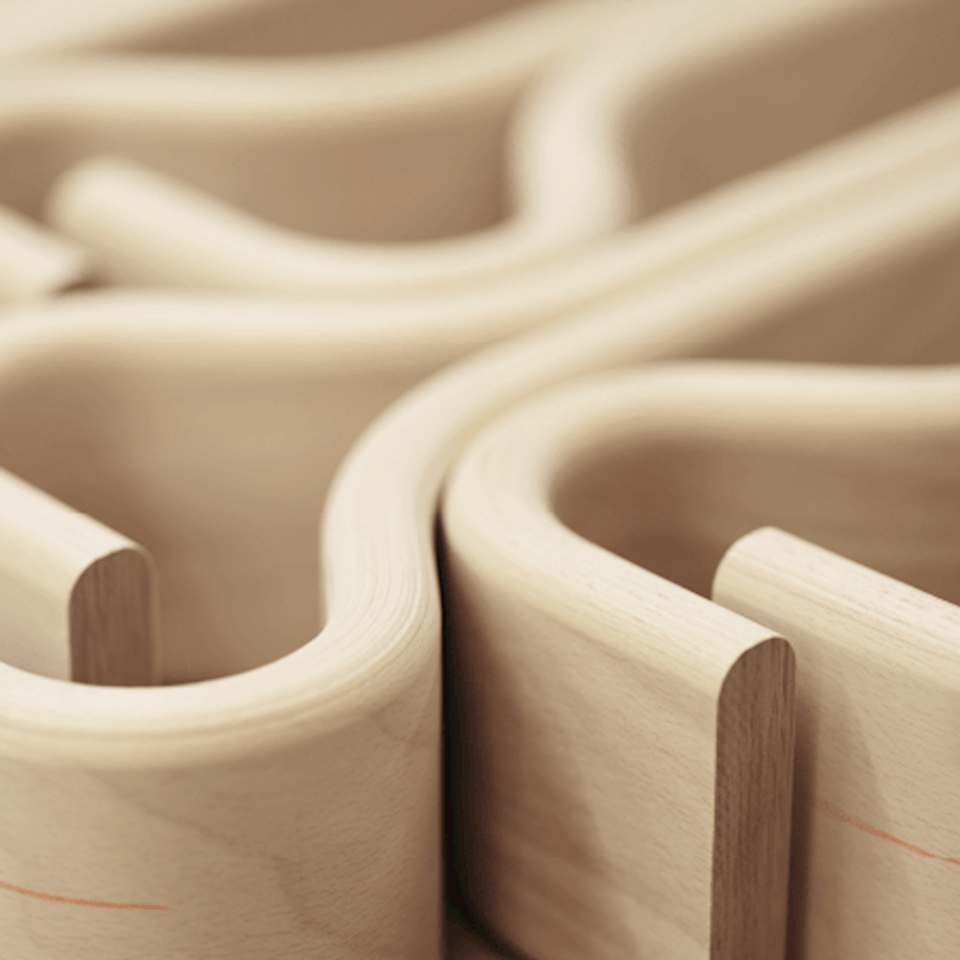 Scandi design
Clean lines
Scandinavian design is synonymous with simple lines and quality craftsmanship. Here in Norway striking nature and our culture of design bring out the best in our furniture designs. 50 years ago we created the first Stressless® recliner with a unique philosophy and a more balanced definition of comfort . This has created products that are both supremely comfortable and beautiful to look at.
Craftsmanship
10 year guarantee
Furniture from Stressless® is quality products that will accompany you throughout life. We choose our raw materials carefully to give the furniture a long shelf life. Choosing a high-quality product extends its service life and reduces environmental impact. This means that design is also important. With a focus on timeless furniture design, we create icons that last. Therefore we offer a 10 year guarantee on all Stressless® products.