Recharge in Comfort
Just like people, each piece of Stressless® furniture is a fine-tuned instrument. Our furniture loves movement and strives for the optimal balance between softness and support. That's why recharging in Stressless® furniture feels different – it speaks the same language as your body.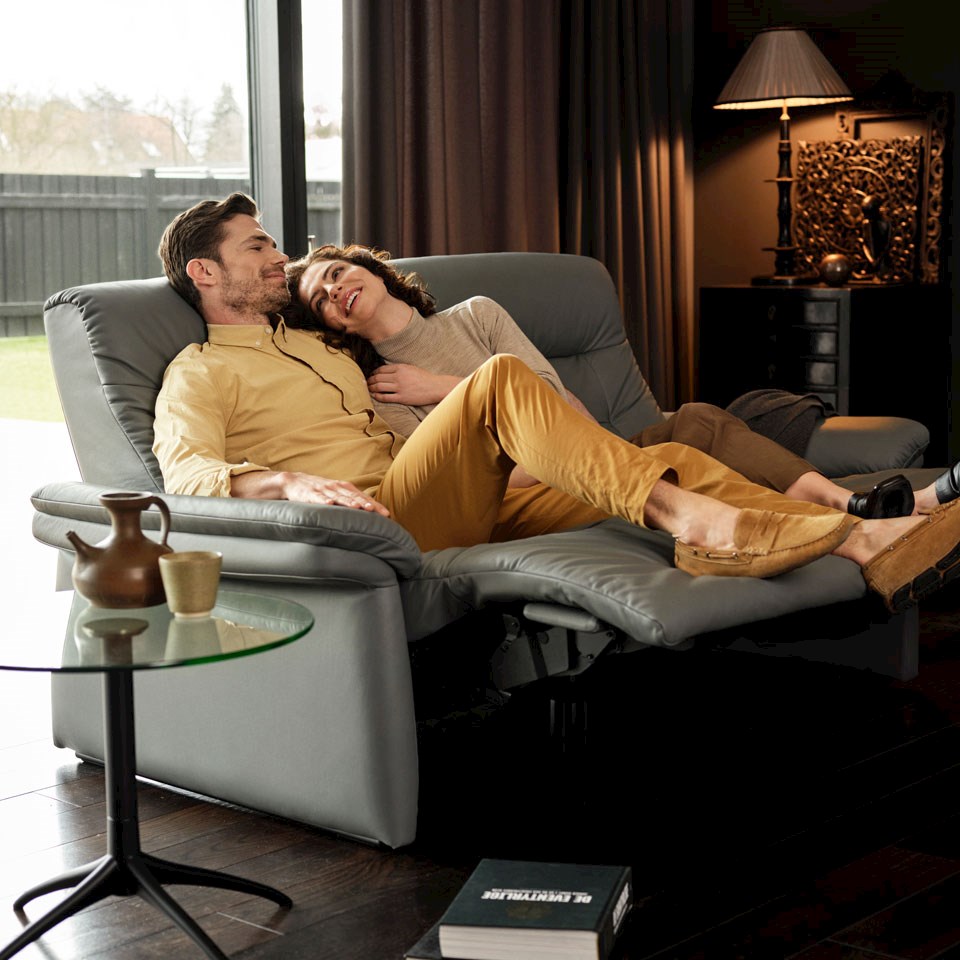 Lean back ... for a new level of comfort
Your interior design has an impact on your sense of well-being, and on the mood of those around you. Whether it be playful, elegant or bold, there is a Stressless® design that fits right into the atmosphere you want to create. In addition, all Stressless® furniture can be customized to your choice of materials, colors and details.
Be inspired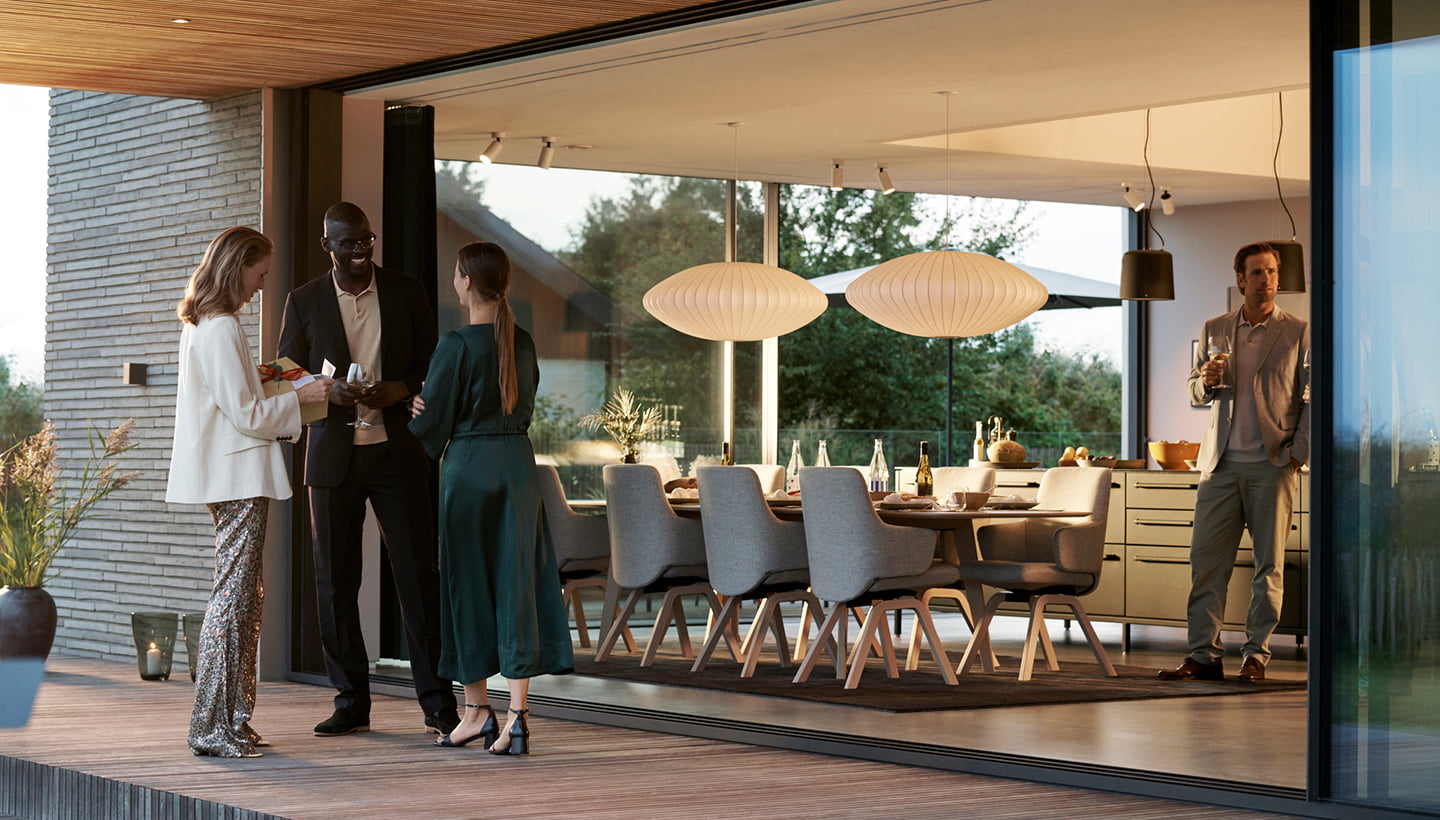 Stressless® Home Office
A comfortable and stylish study
Whether it's a dedicated room, a small study space or a nook in the dining room, it's important to be comfortable when working at home. If you spend a lot of time seated while working at a computer, then a well-designed chair that actively encourages good posture is a necessity.
View our home office chairs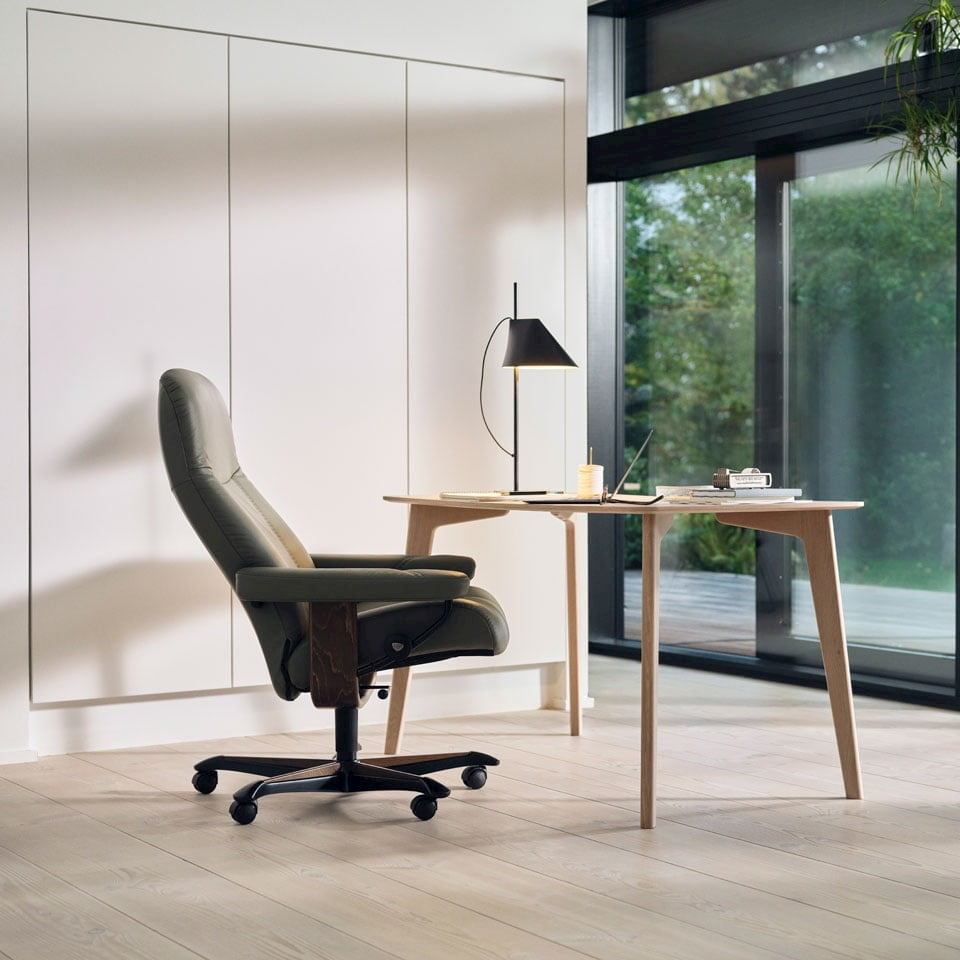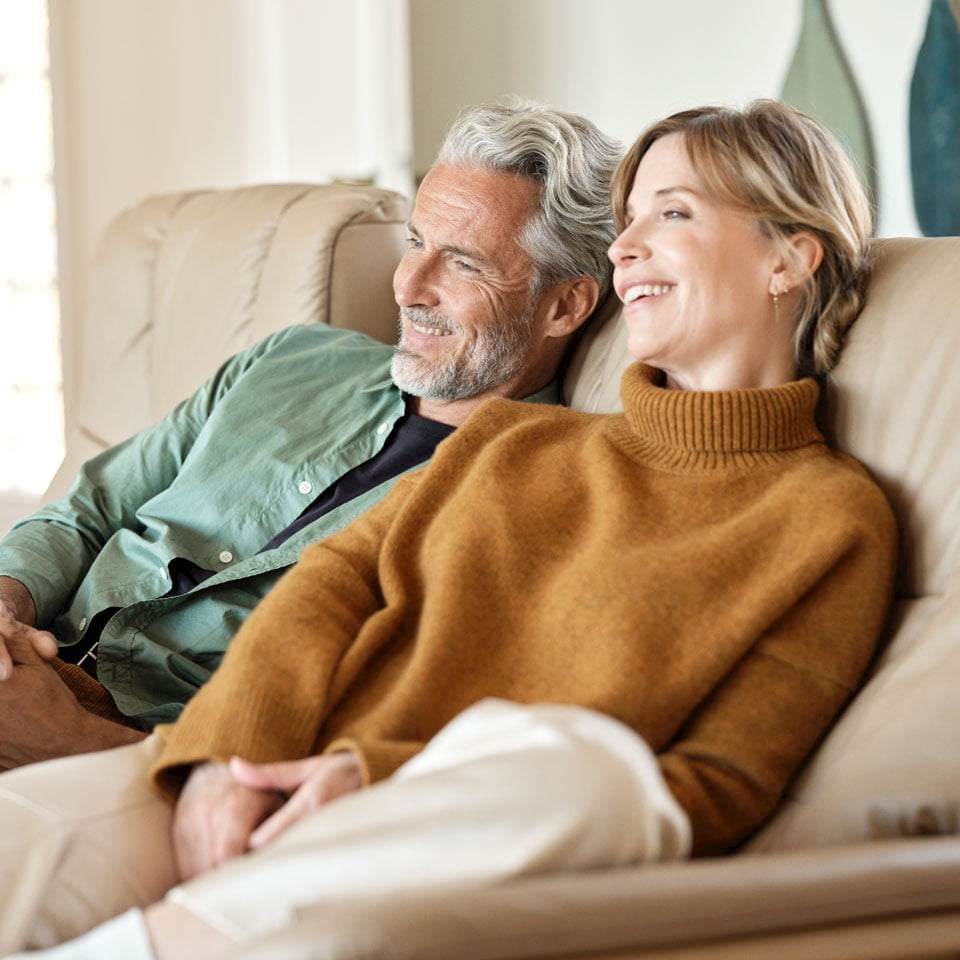 Add a personal touch
Select upholstery in leather or fabric. Stressless® furniture can be delivered in a huge array of covers.
See all colors
Stressless® and sustainability
Year after year, greenhouse gas emissions are reduced, and 80 percent of the waste is sorted and recycled. Stressless® aims to become the world's most sustainable furniture maker and is well on its way thanks to, among other things, the use of hydropower.
Learn more
Get inspired
Find your style