Born of nature
The legendary Stressless® recliner was born on the west coast of Norway, in the small community of Sykkylven, where our main factory still lies. Jens Ekornes founded the company in 1934, after which an unbroken lineage of proud craftsmen have produced some of the world's finest furniture. In a place where resources were scarce, everything had to be built to last. That philosophy still resides within the factory walls.
History
Over 50 years of forward thinking
In 1934, Jens Ellingsen Ekornes (pictured) founded a furniture company. Soon thereafter, the J. E. Ekornes Fjærfabrikk (Spring Factory) – which had just three employees and used machines made in Germany – found its first customers and began successfully selling springs for furniture and mattresses throughout Norway.
Learn more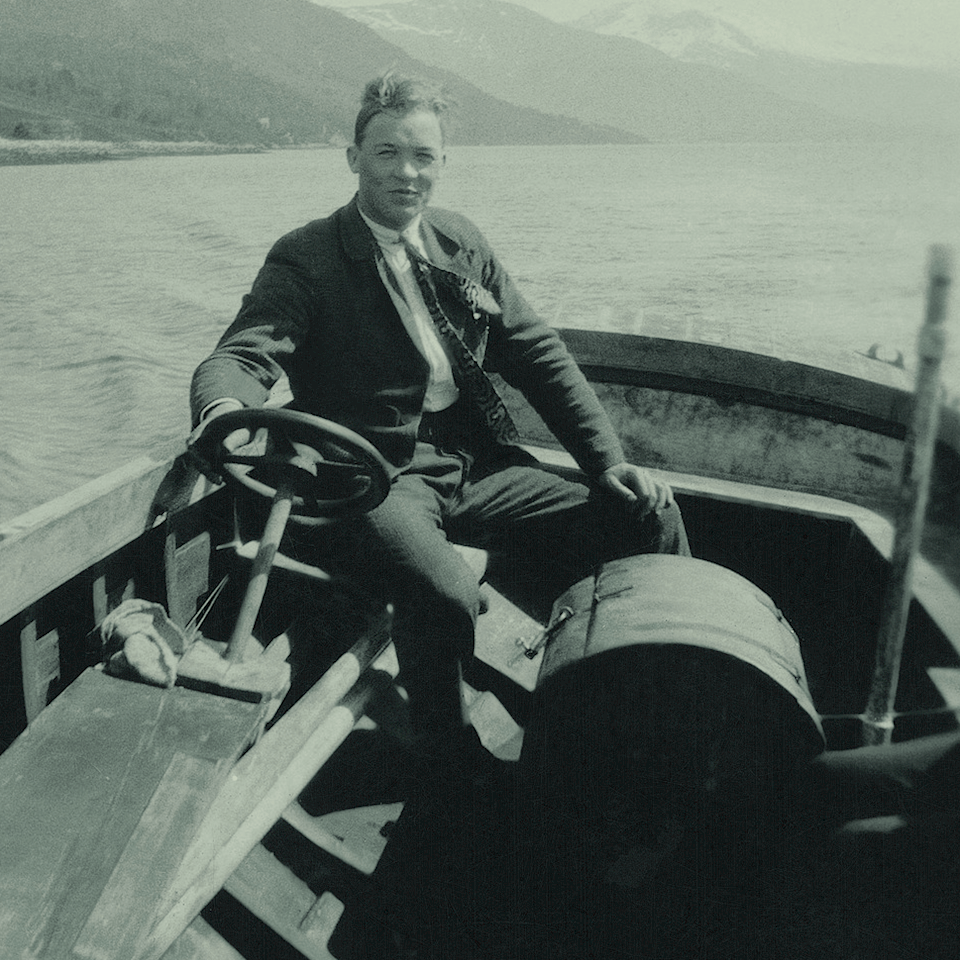 When the Stressless® Original was launched in 1971, it was an unprecedented success. Today, a Stressless® recliner, sofa or dining chair is still assembled by hand, with the aid of the most sophisticated technology available in furniture manufacturing. As new designs continue to be born here in the fjord landscape, our main goal remains unchanged: The most comfortable seating experience ever.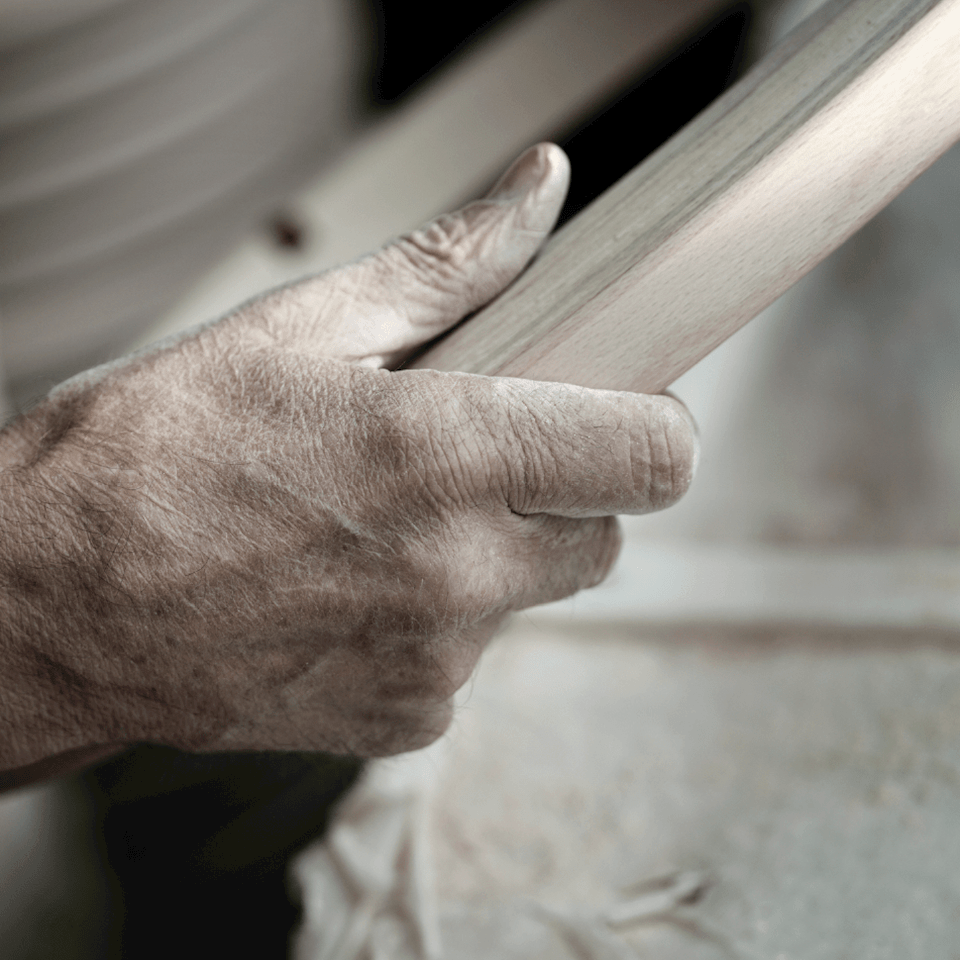 Craftsmanship
Quality and care
The caring nature of our employees is based on generations of knowledge about furniture and on a culture which, for five decades, has been carried by solid principles for the design and processing of materials.
Learn more
Norwegian Design
Experience Nordic comfort
Norwegian design is defined by the same sense of functionality and quality materials as the broader Nordic design tradition, but along the fjords, our aesthetic sensibility is strongly influenced by the magnificence of nature. This provides more than a touch of poetry and freedom. However, it still requires hard work to turn what nature provides into excellent products.
Experience more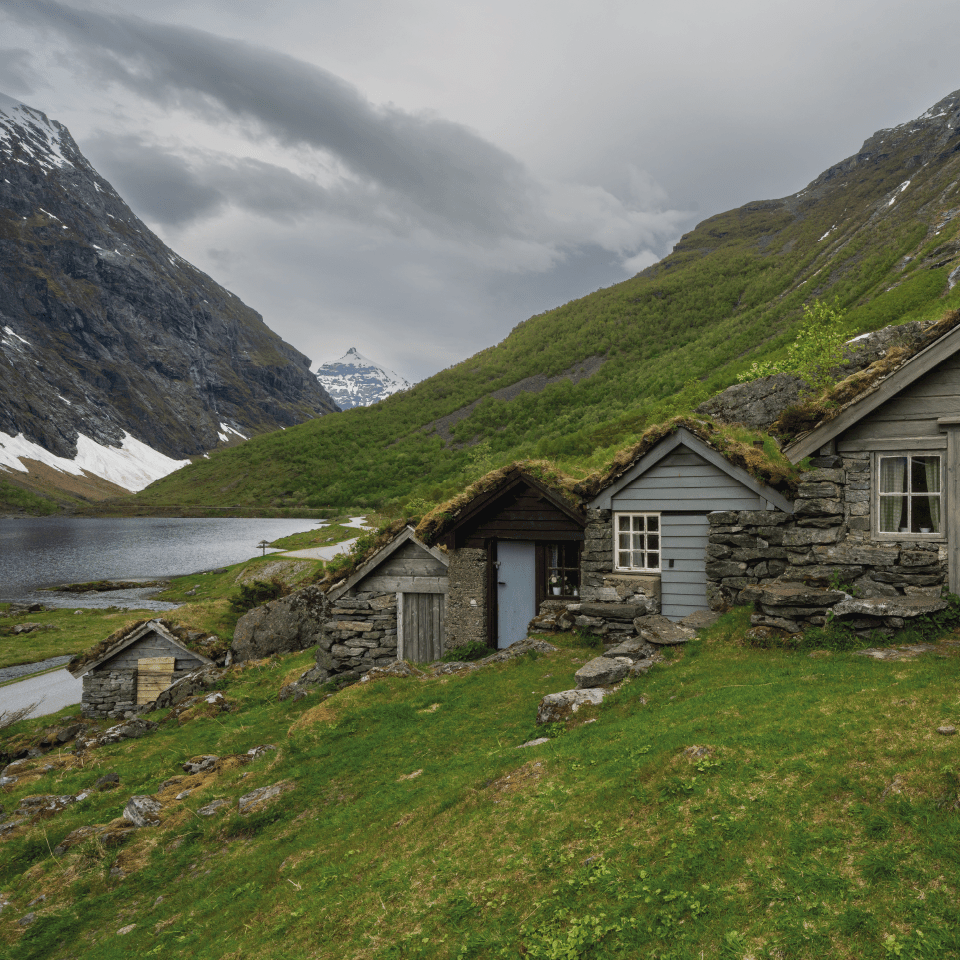 Nordic heritage
Stressless® origins and surroundings are the foundation for design and innovation. The brand is committed to sustainability and simplicity. This provides a legacy that Stressless® symbolizes across borders and markets.
Meet the people
Craftsmanship from passionate people
We are Stressless®
Our roots are firmly planted in the Sykkylven district of Sunnmøre, on the west coast of Norway.  In 1971, t
he first Stressless
®
chairs were launched on the Norwegian market. The success of Stressless
®
lead to a major expansion and automation of the steel department. This expansion takes Stressless
®
and Ekornes into the most expansive chapter of its history.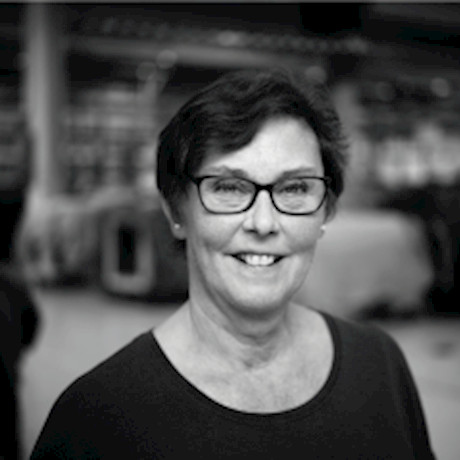 I look forward to every day at Ekornes! I have great colleagues who make each day memorable and enjoyable. We have a great canteen with lots of options, and I have a short journey to work which is a bonus!
Aslaug Josefsen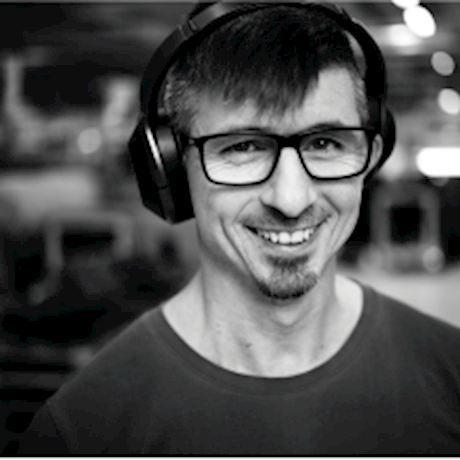 I really like that I have a variety of jobs working within production. We also have a fantastic canteen with a great selection, the perfect place to take a break and catch up with colleagues!
Eivind Ekornes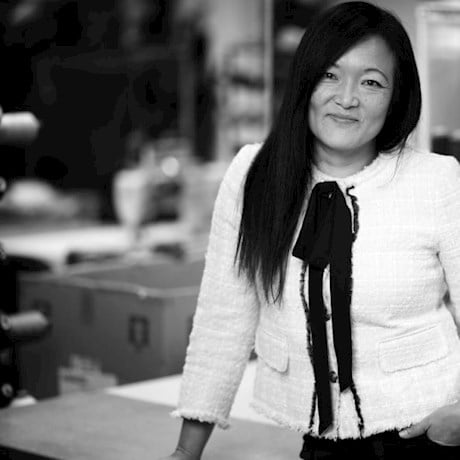 I love working at Ekornes because I get to work with people from all over the world in various fields, developing new products and categories - reinforcing the brand in a global market.

Jeanette Løining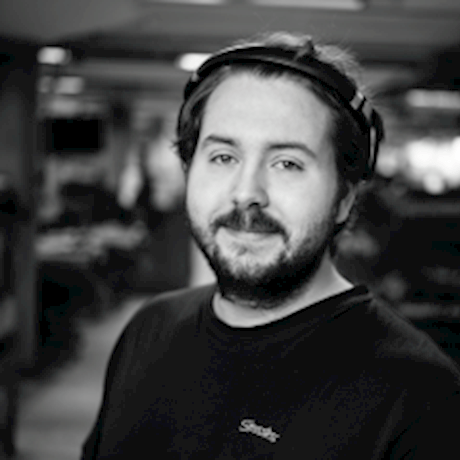 The constant development of models, the improvement of production and the fact that we dare to invest in new technology means that everyday at Ekornes is exciting. And with the extensive in-house expertise, we deliver world-class furniture day in and day out.
Jonas Arntsen Melseth