With the big city rushing outside, you will want to create an urban home that serves as a base for you to recharge, reconnect and completely relax. Culture and diversity meet in a metropolis. The architecture can be filled with the tradition of functionality, shapes and colors. A strong design expression that is free of compromise or needless fussy elements.
With tall ceilings and spacious rooms, urban lofts are a dream to decorate. Choose furniture that accents the contemporary feeling while creating a sense of being grounded, comfortable and relaxed. Natural materials like wool and leather work in beautiful contrast to the raw concrete and urban vibe, while slender frames in polished or painted metal emphasize the industrial decor.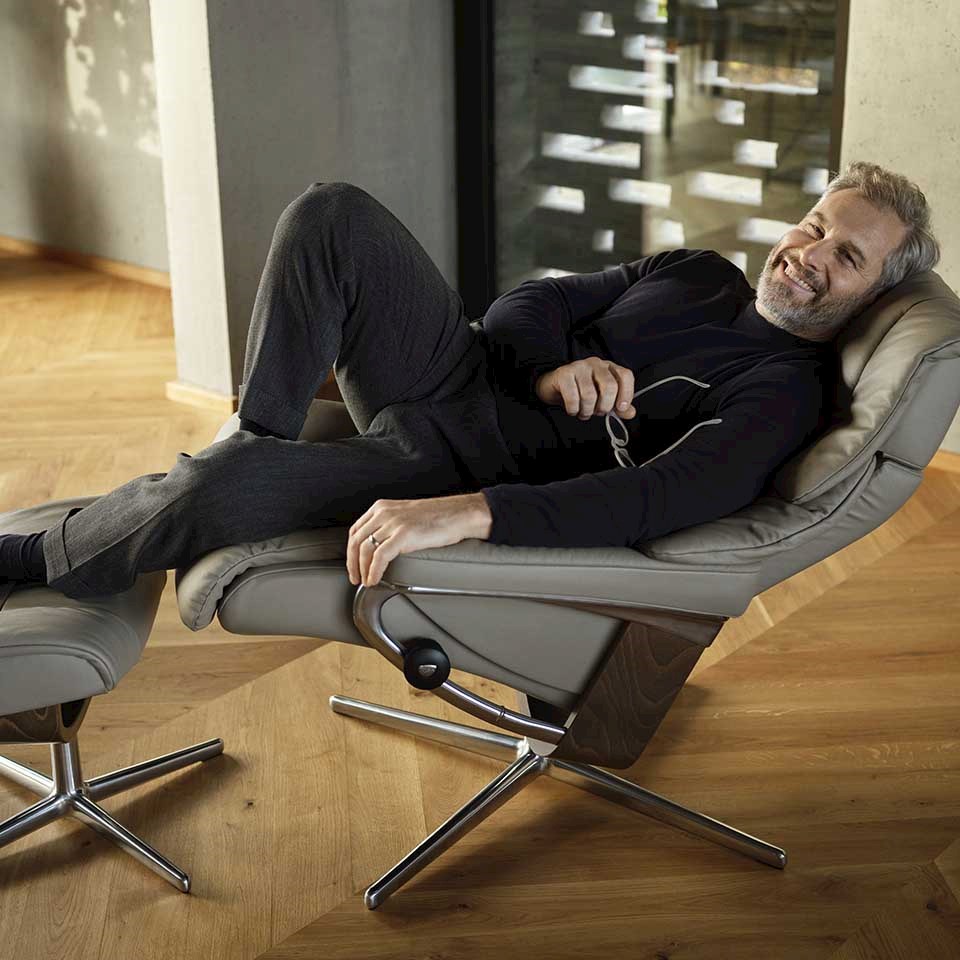 This is a home for people who love the city and who want to bring that modern metropolis back into their living room. To create that personal oasis of relaxation as the hectic sounds of the city fade to an insignificant hum in the background.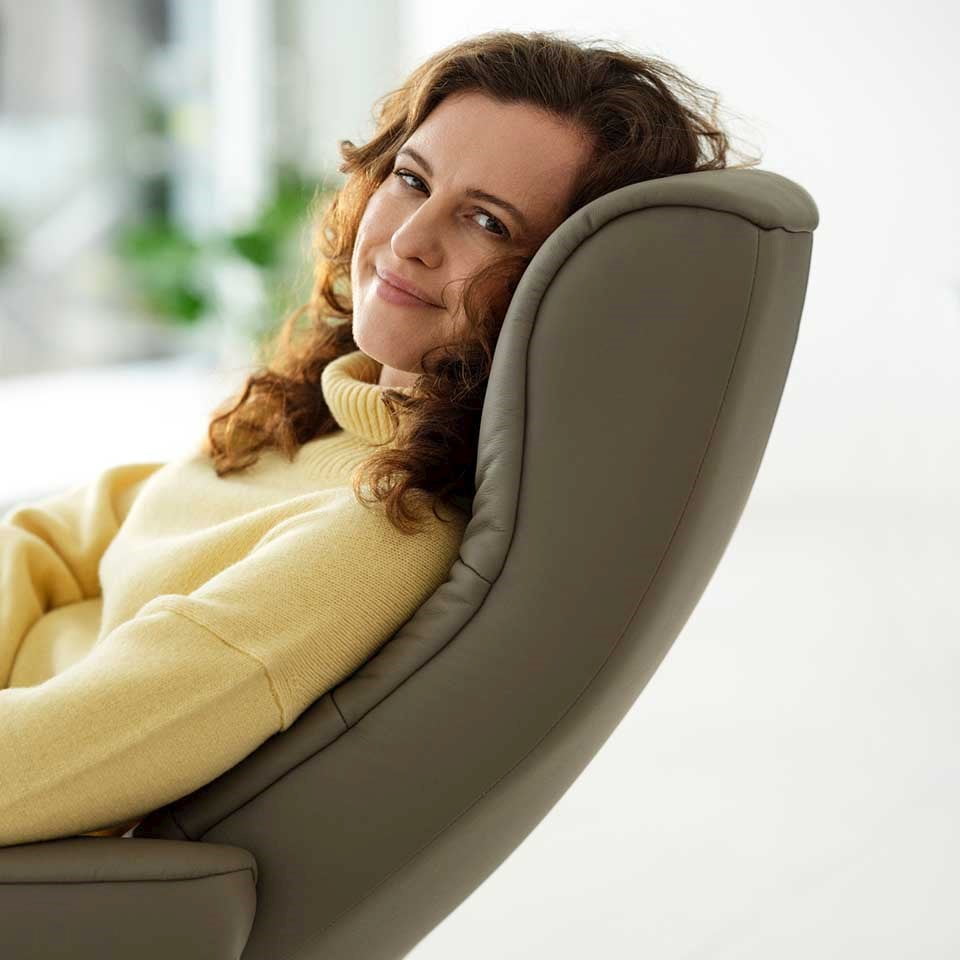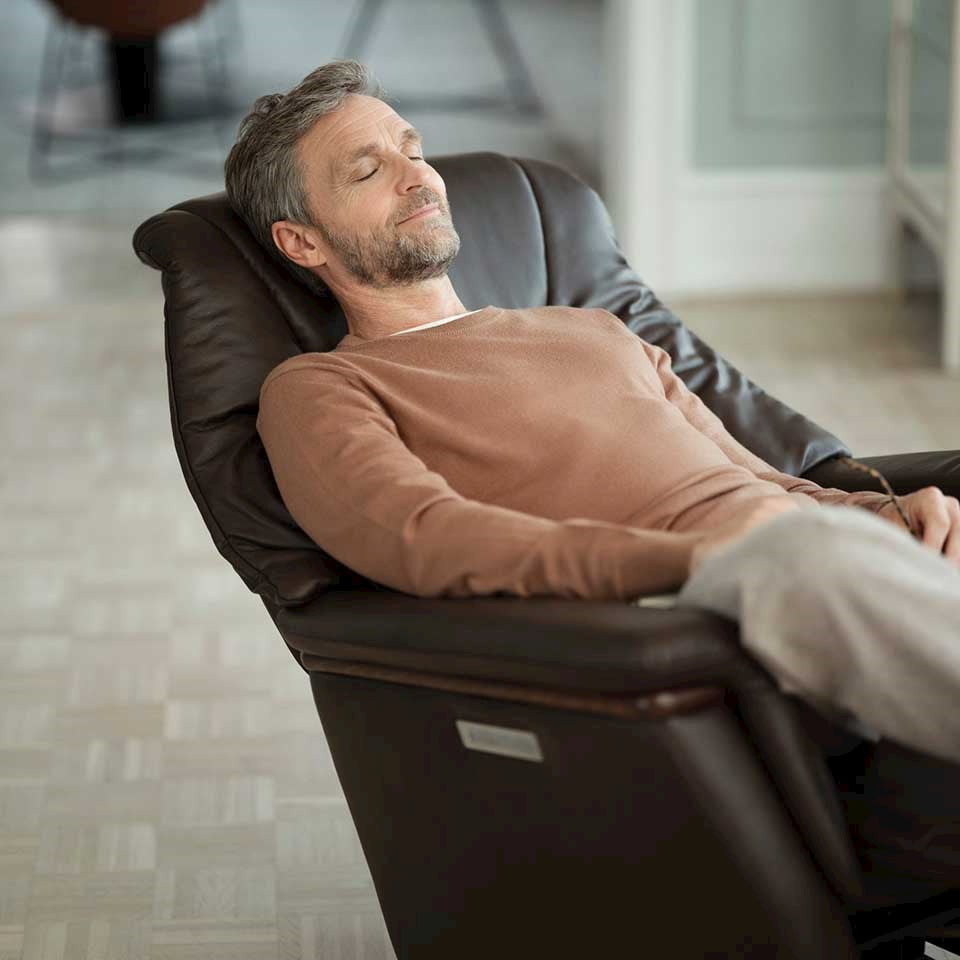 Get inspired
Find your style