It's time for comfort.
We have a long history in challenging the conventional way of making furniture. Understanding the science of comfort and movement fueled our innovative spirit and desire to design the most comfortable, unique furniture in the world. The result is a perfect combination of functionality and design with instant comfort.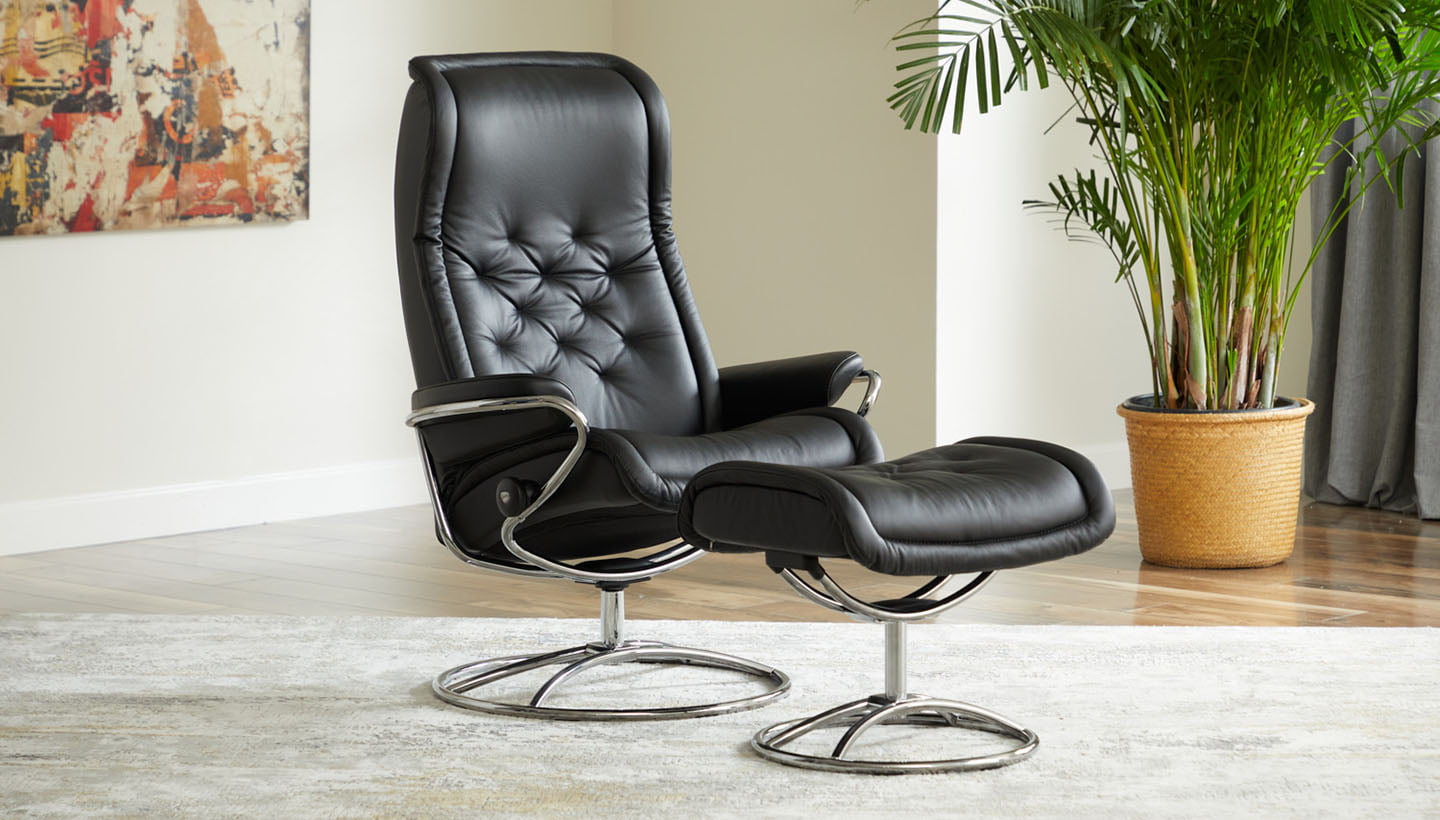 Stressless® Royal - A true classic with modern design
The Stressless® Royal is our longest selling model and last year we performed some aesthetic adjustments to improve the retro design.
LEARN MORE