Stressless® fabrics:
All great choices naturally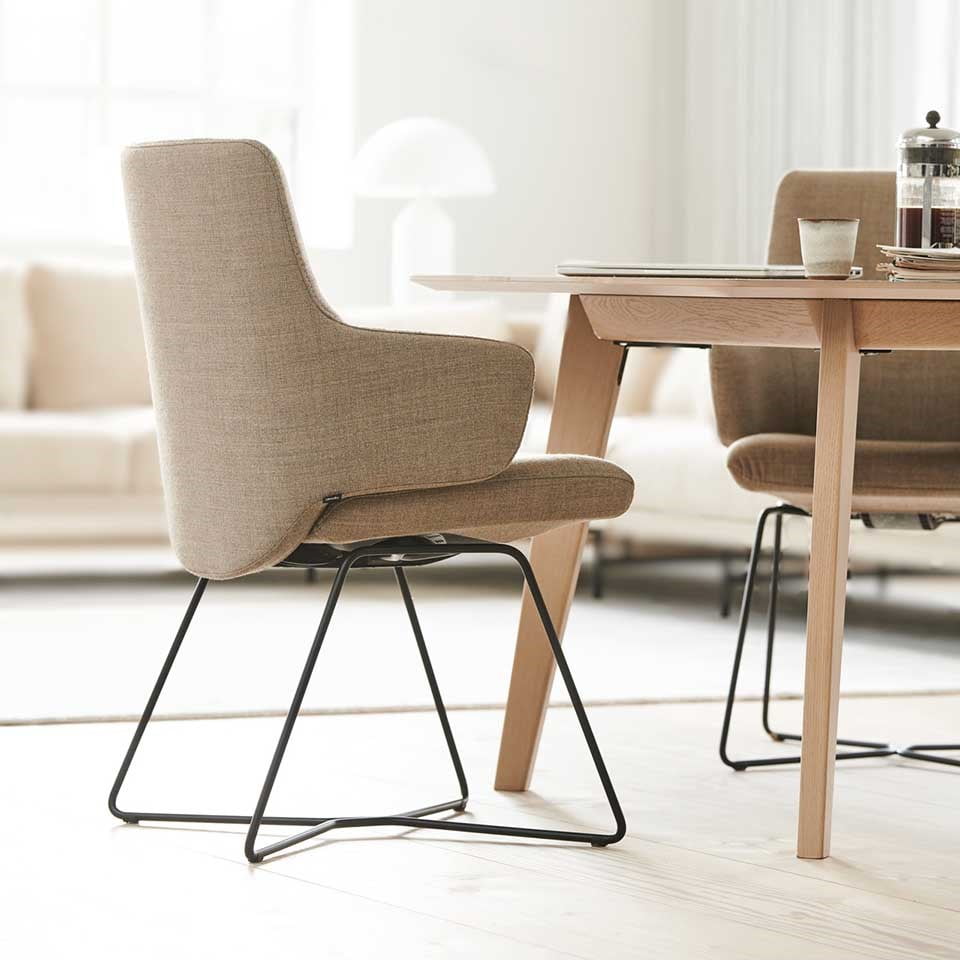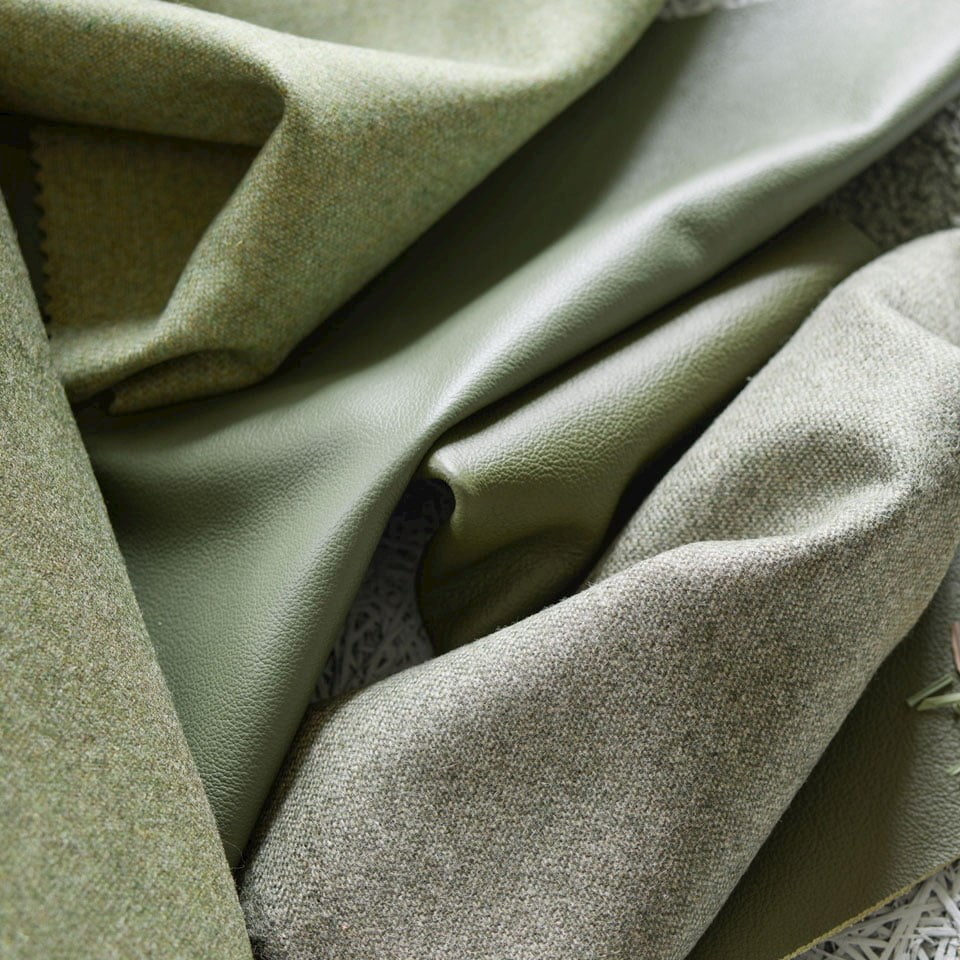 At Stressless® we are proud caretakers of the beautiful scenery that surrounds our factory in Norway. We wholeheartedly believe the best choice you can make is to furnish your home with high-quality furniture that will last a lifetime. In addition to this, we are delighted to offer products that are made with an extra focus on the environment and sustainability – both in our choice of materials and in our production.
Our specially selected fabrics meet the furniture industry's strictest requirements. Stressless® fabrics are produced in accordance with strict environmental conditions and are treated for heavy-duty use, light tolerance and flameproofing. Choose from our broad selection of colors to match your interior. Please note that color changes will occur over time as a result of use and the effects of exposure to light. You should always protect your furniture from direct sunlight. To prolong the life and appearance of your recliner or sofa, the fabric upholstery should be regularly vacuumed, professionally dry-cleaned or cleaned with our approved Stressless® Fabric Care Kit.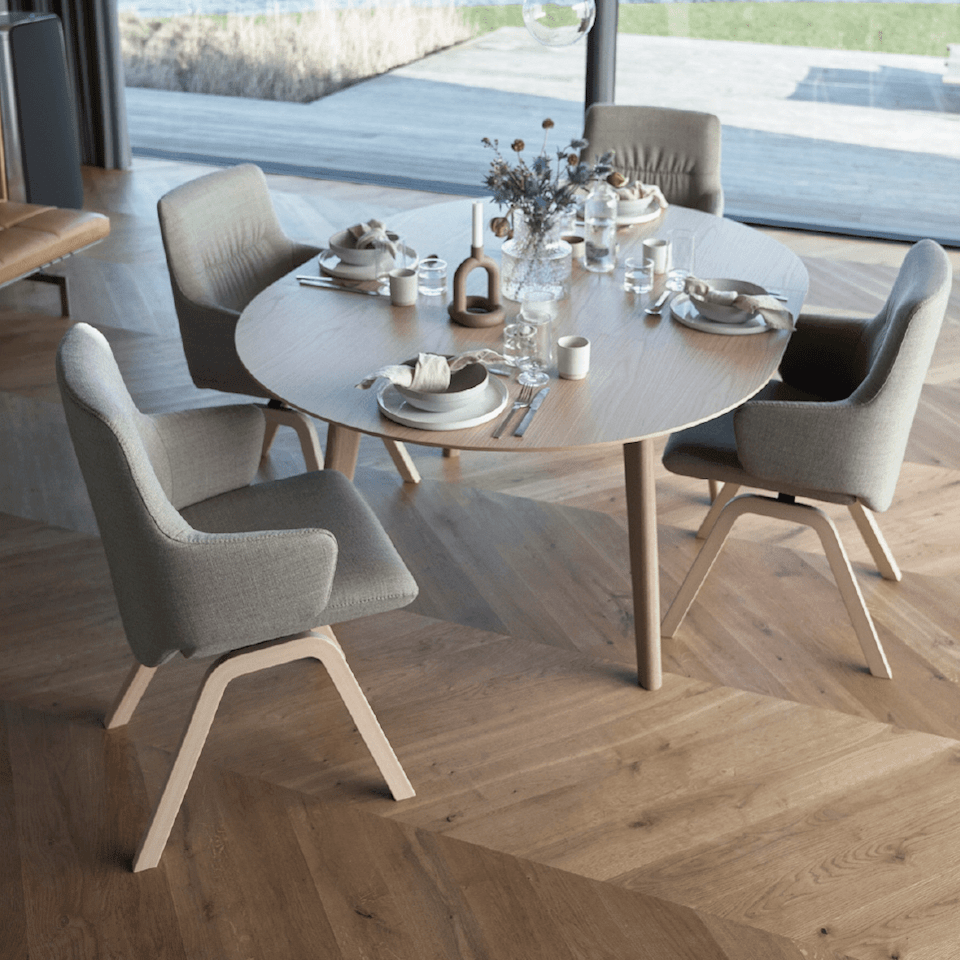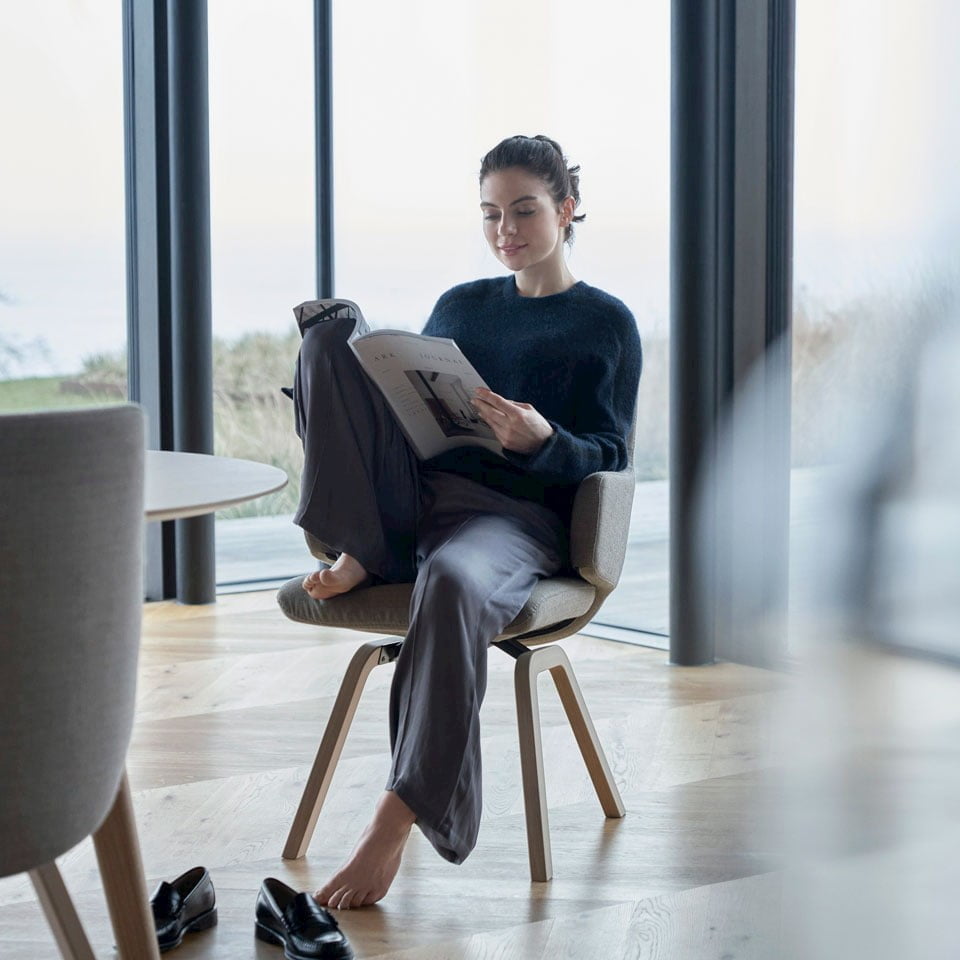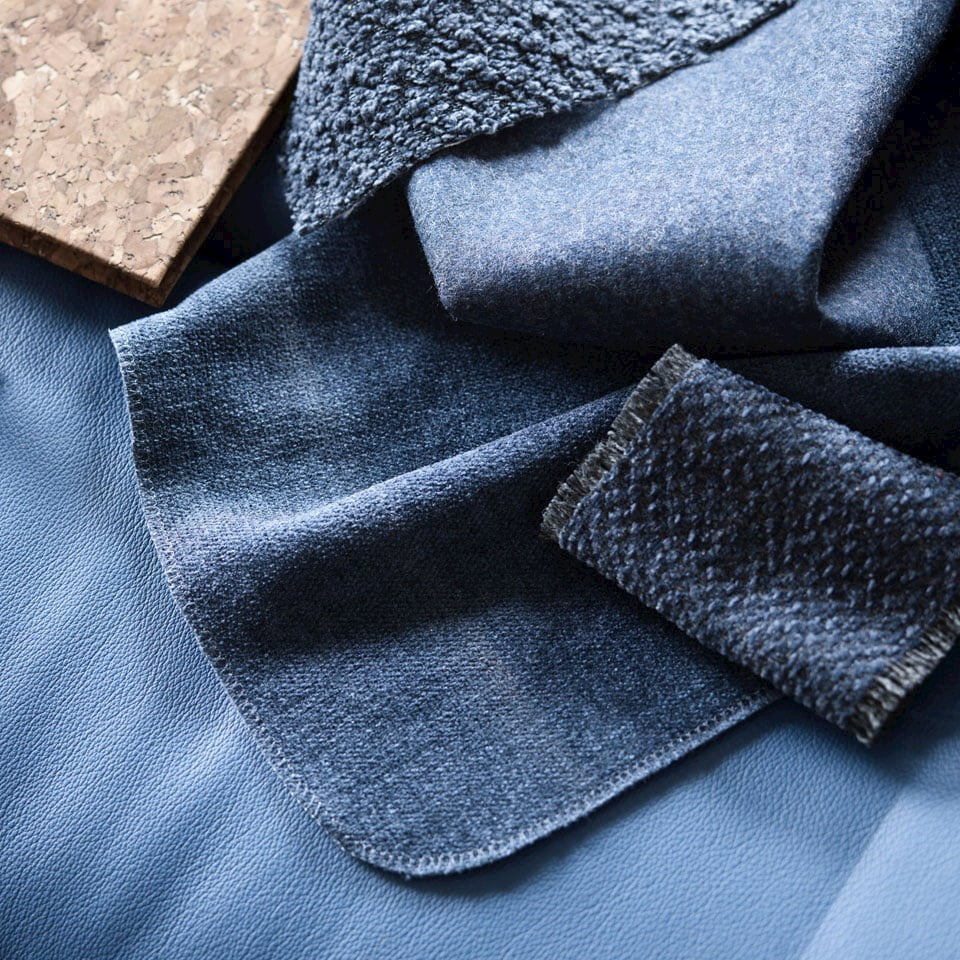 Tips on how to preserve the looks of your furniture
In daily use, furniture is exposed to various strains caused by external factors such as body oils, perspiration, general wear and tear and color transfer from clothing.
More about leather and fabric care