Build a beautiful home
All Stressless® furniture can be customized with our broad range of materials and finishes. This means that you can get really creative, or stay with tradition: Combine different types of furniture and maintain a uniform interior in your home. Choose recliners, sofas, dining chairs and home office chairs in the same covers – or create contrasts with different textures in matching colors.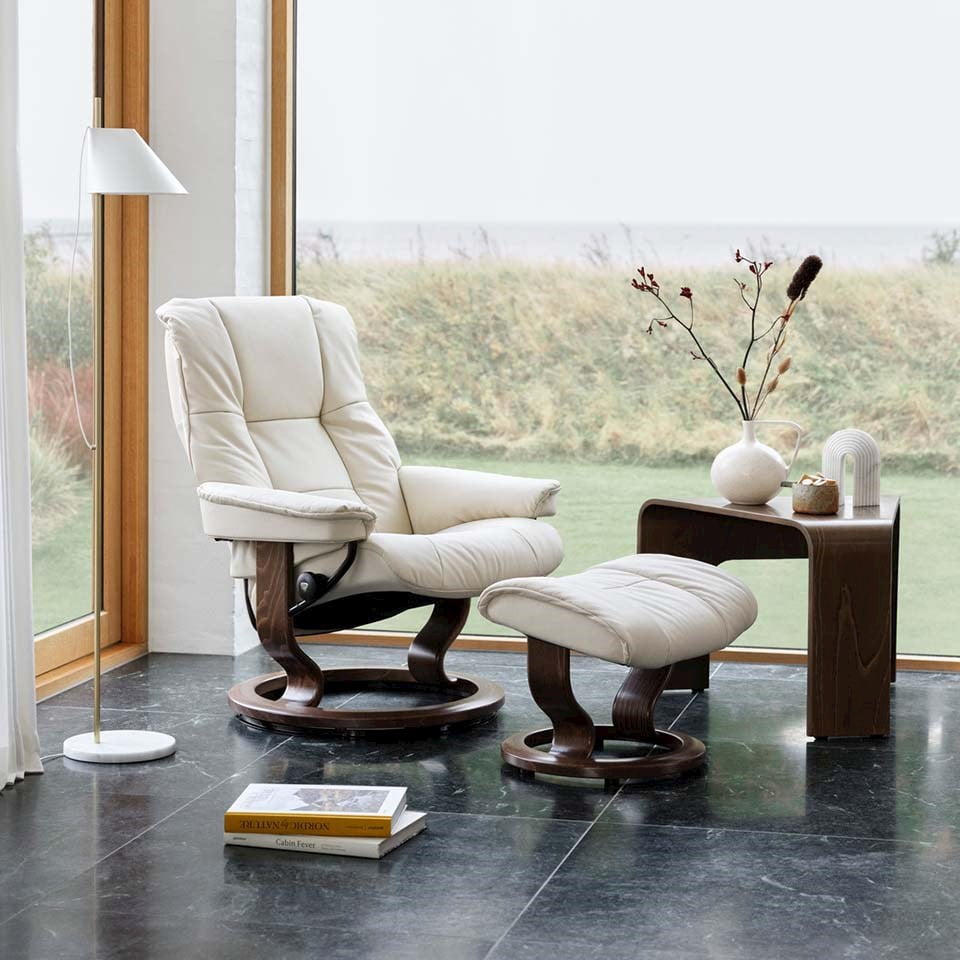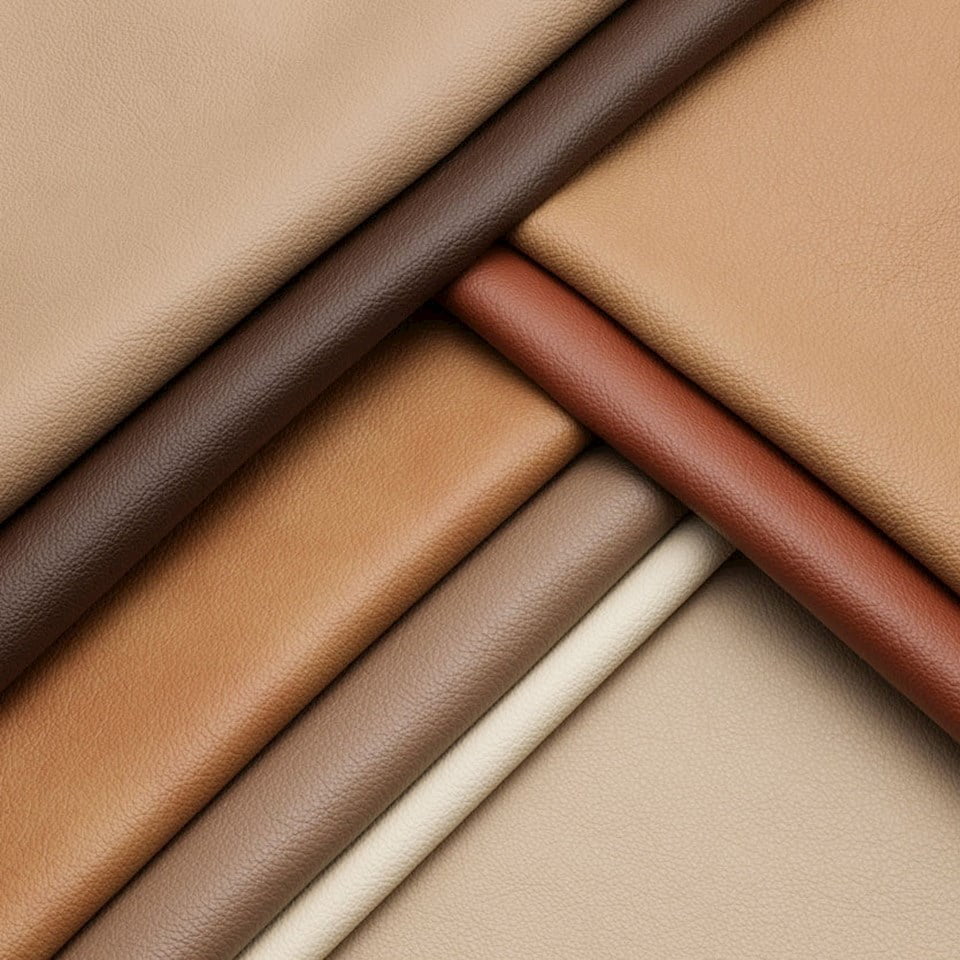 Leather collection
We offer many types of leather – from the most exclusive and delicate to the more robust.
Being one of the world's largest premium furniture manufacturers comes with responsibility. All our leather is manufactured in keeping with current laws and guidelines for animal welfare, health, safety and the environment. Here, we work alongside recognized international institutions to ensure that we are always up to date.
More about leather
Our pledge to the environment
is to create furniture that spans generations.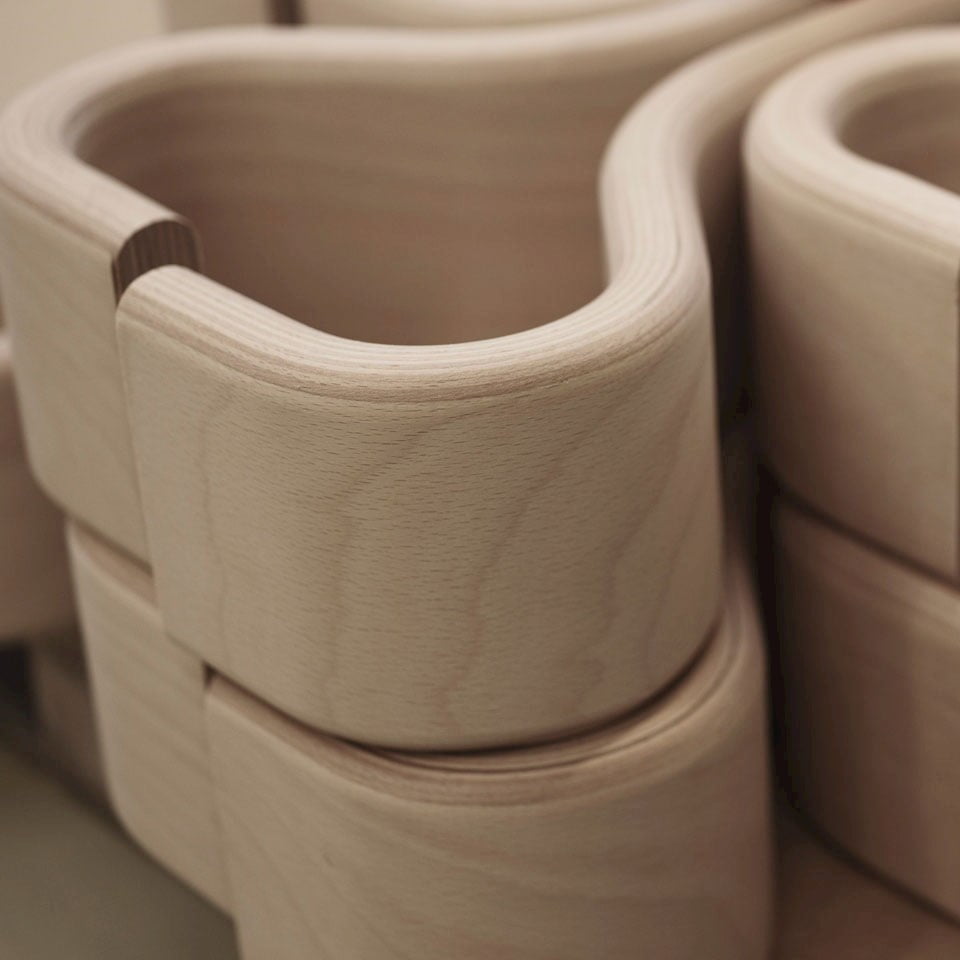 Material
Wood
Ekornes uses rotary-cut beech veneer in all its molded furniture components. Lightly-steamed beech is used for solid wood components. The base of the recliner is made from 32 layers of European beech, one of the hardest woods available. The hardness of the wood makes the furniture extremely durable, and the timber we use is a renewable resource.
Learn more