The definition of an
exclusive sitting experience
When choosing new furniture, there are many things to consider. The best configuration for your living space. The material, colour and finishing touches to complement your interior. But great design is so much more than what meets the eye. It is beneath the surface of Stressless® furniture that the real magic happens. We focus just as much on functionality and comfort.
Feel how the sofas and recliners respond and adjust to your body.
How they support you in every position. We have spent years perfecting our designs to bring you furniture that your room will love. Your body and mind will thank you for years to come.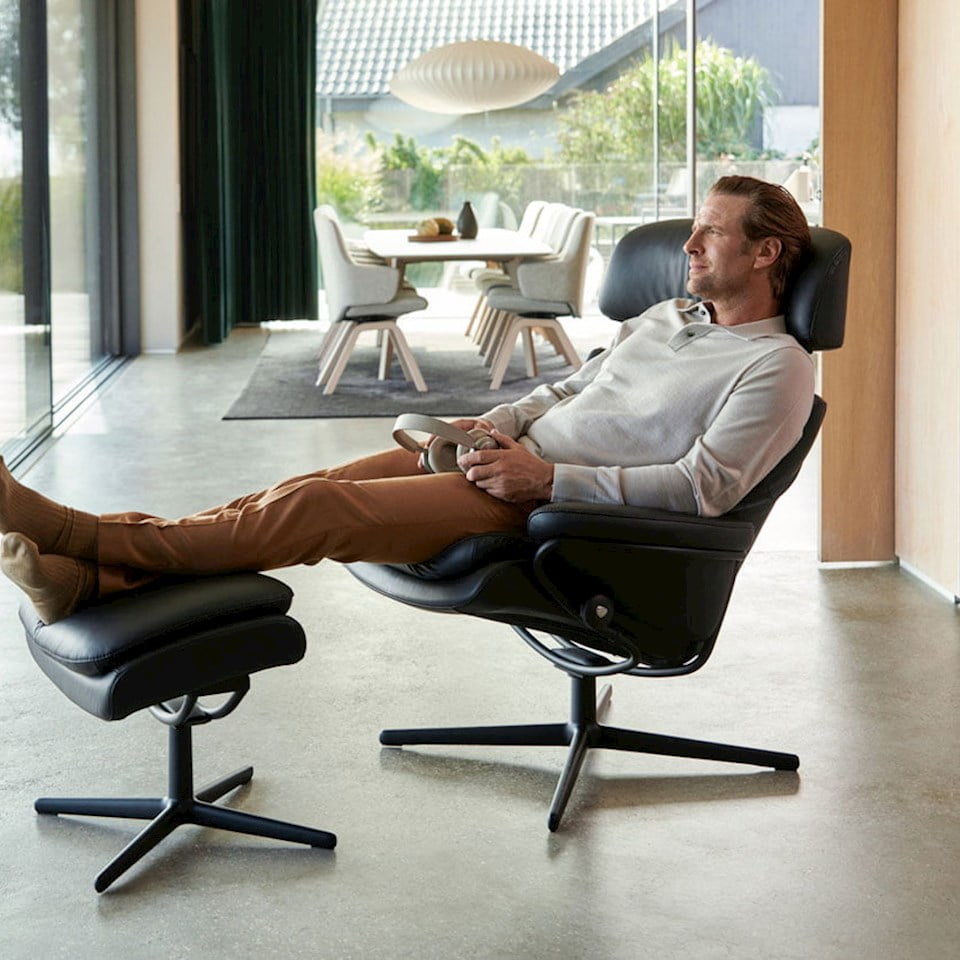 To complete the seating area, we suggest that you combine products from the different Stressless® product categories. The large selection of upholstery, wood finishes and steel details allows you to put together a combination that matches your interior design.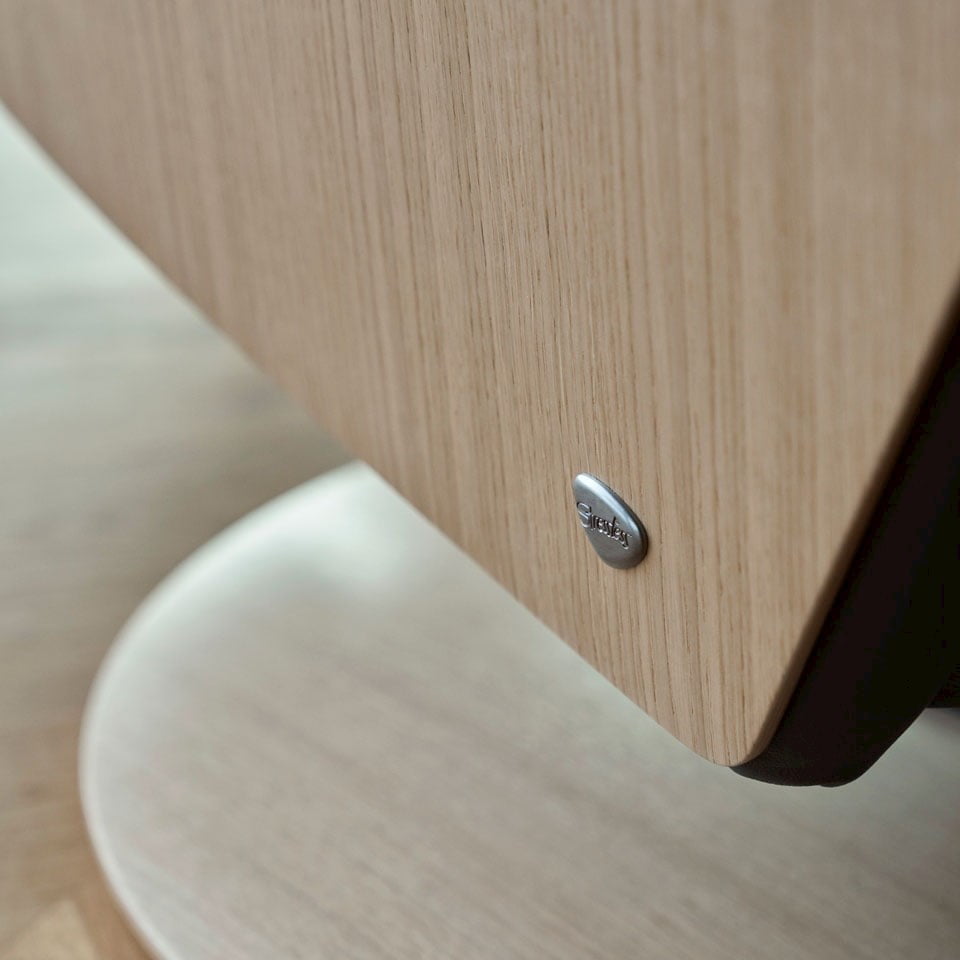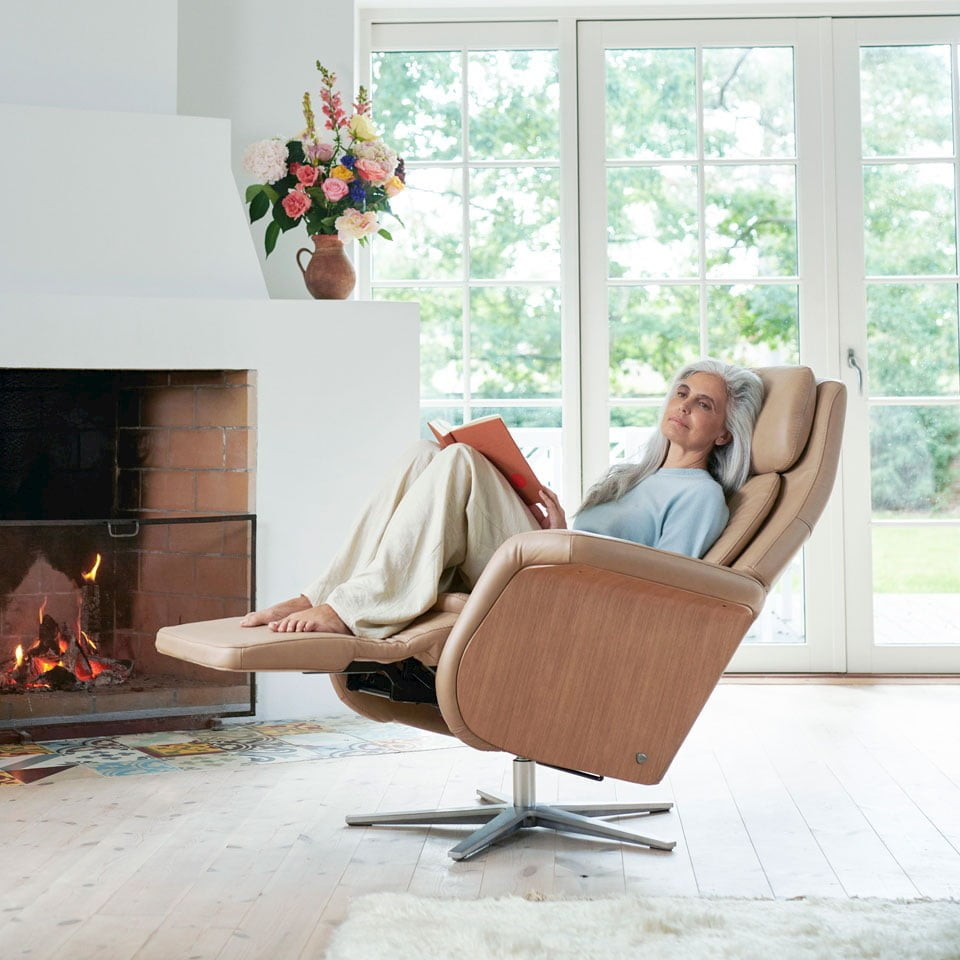 The powernap, reinvented
Ever since our first Stressless® recliner came to market market in 1971, the Stressless® brand has been associated with comfort, quality and innovation. Today, we take this commitment one step further and are delighted to offer some of our most iconic recliners and sofas with our patented motorised systems.
Motorised sofas and recliners
All great choices, naturally
Your perfect Stressless® home is only complete when you have catered to your personal taste and individual needs. After all, it is your home. That's why our dining chairs, home office chairs, sofas and recliners come in a large range of leather and fabrics – and a broad selection of armrests and bases.
More about materials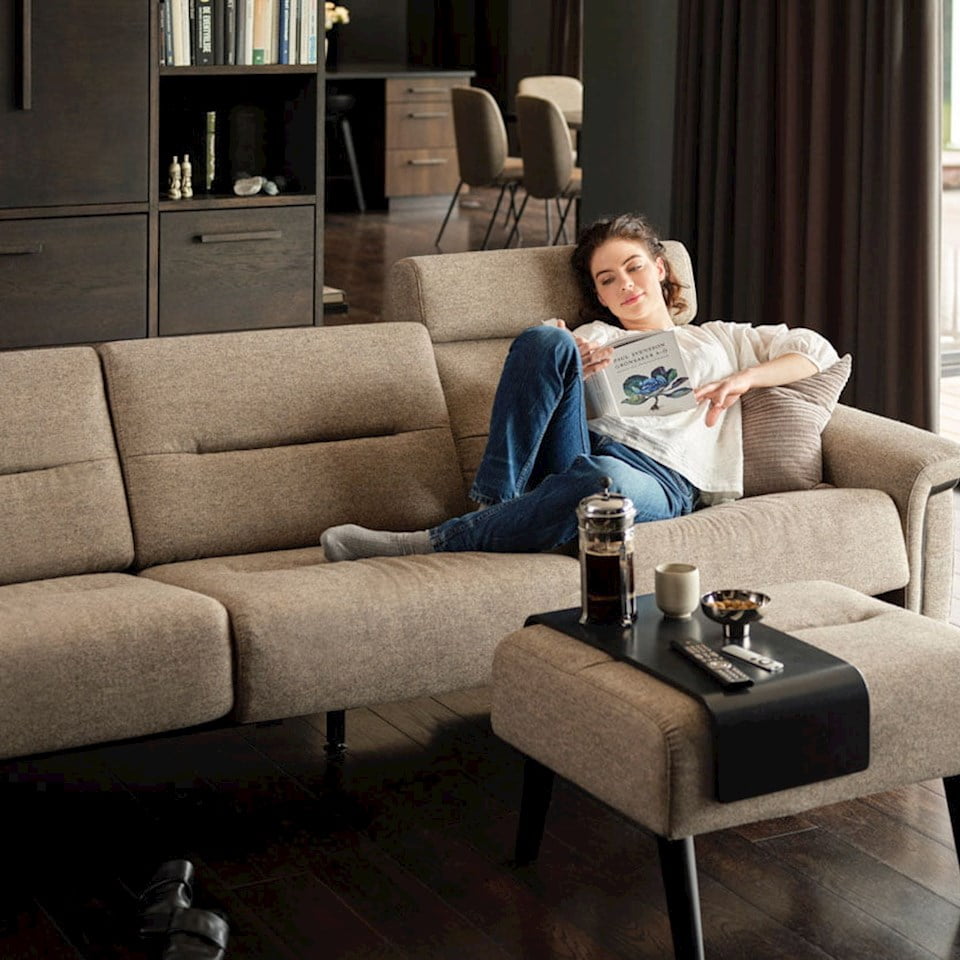 Stressless® furniture
Build a beautiful home
Try our application
See your new furniture with the Stressless @home app
See your new Stressless® furniture in your living room, kitchen or home office using the camera on your mobile or tablet. The app contains all Stressless® chairs and sofas – and lets you change the material, colour and base.
Download Stressless @home