The Innovators of Comfort™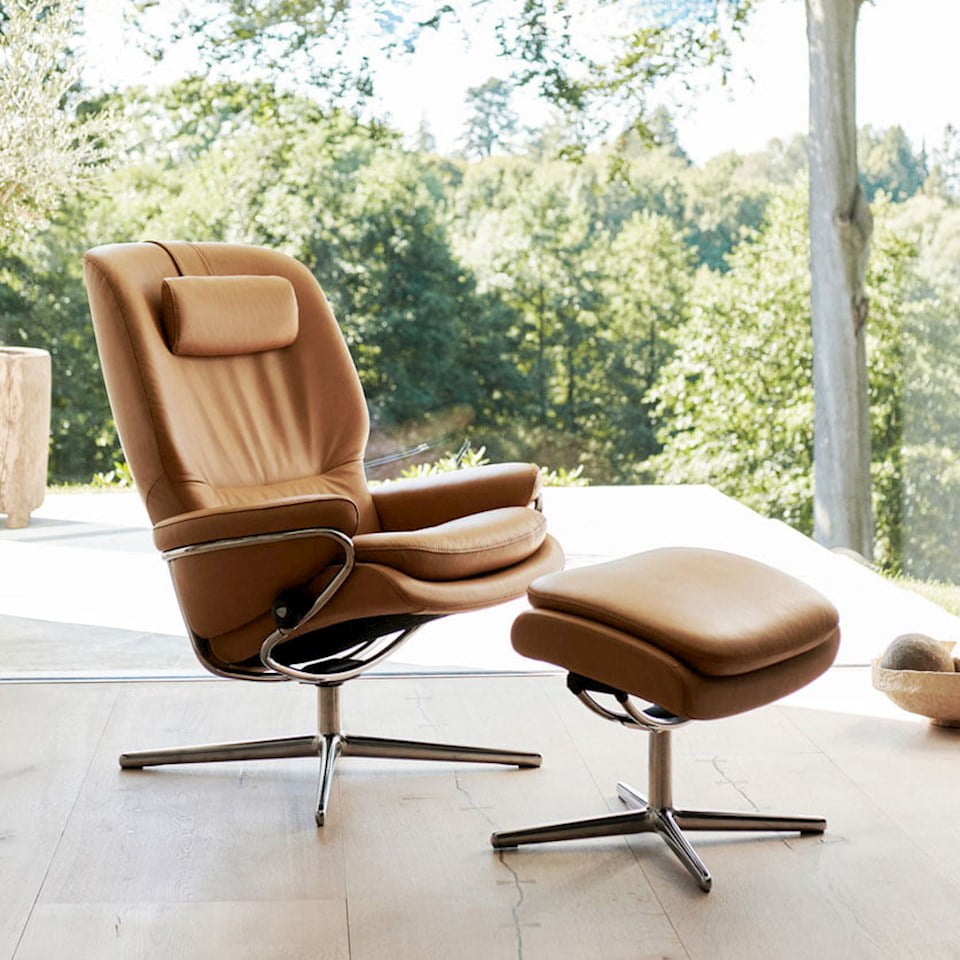 Recharging in comfort
Just like human beings, a Stressless® recliners are fine-tuned instruments. Our recliners love movement. They strive for the optimal balance between softness and support. That's why recharging in a Stressless® recliner feels different – it speaks the same language as your body. For more than 50 years, Stressless® have developed comfortable design and features based on insights into human anatomy and people's everyday lives. This has contributed to a large number of patents that have repeatedly set the agenda for the category.
The comfort formula
After taking a seat in a Stressless® recliner, you may find yourself pondering: What makes it so much more comfortable? The main reason is the level of attention given to how your body works, from head to toe, through patented comfort technologies like BalanceAdapt™, the Power, Plus™-system and the Glide™-system

That is why Stressless® is the only Recliner brand endorsed by the Australian Chiropractors Association
Find more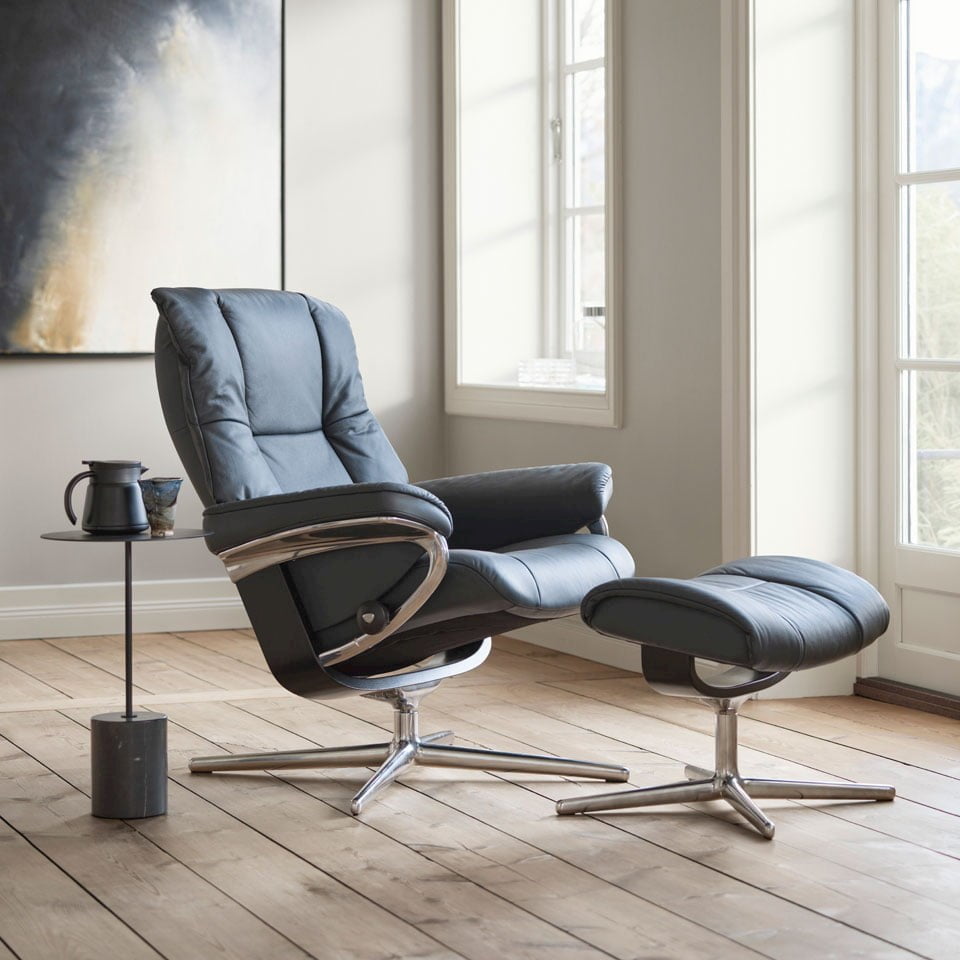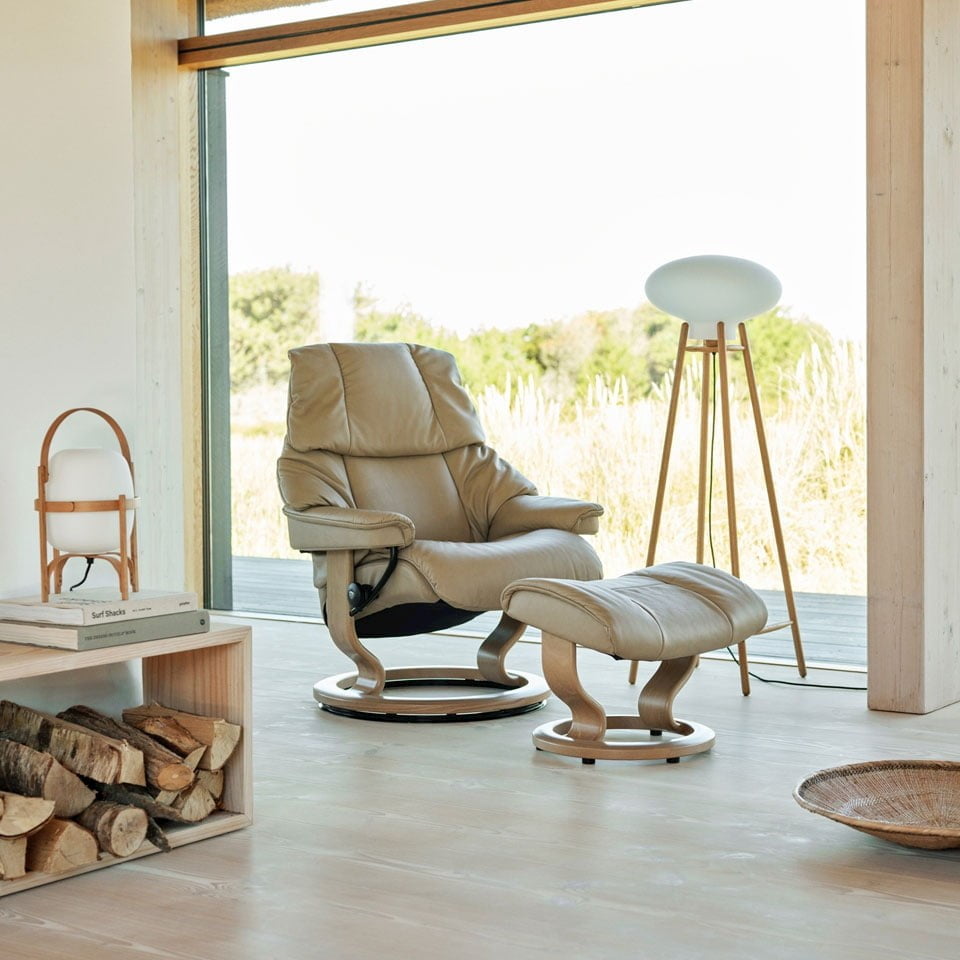 Recliners with Plus™-system
Houses the familiar features that ensure an exclusive experience. Like the Stressless® Plus™-system for maximum comfort and support of the lumbar region. Plus, the sleep function can be activated with a hand movement.
Find your favourite
Sofas with Plus™-system
Adjusts to your body as soon as you are seated. Whether you are sitting up or lying down, our built-in Plus™- and Glide™-systems support both your head and your lower back.
Find your favourite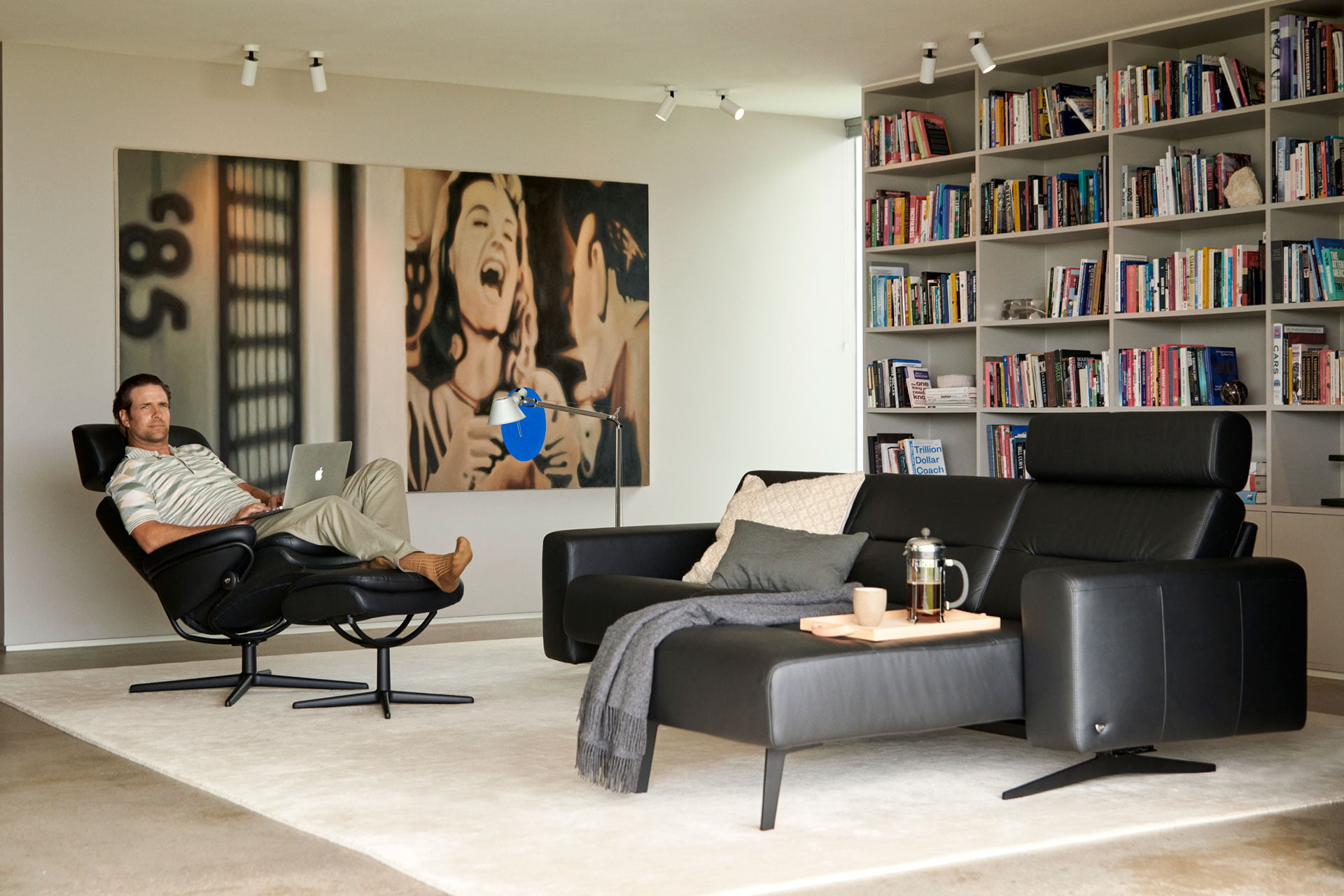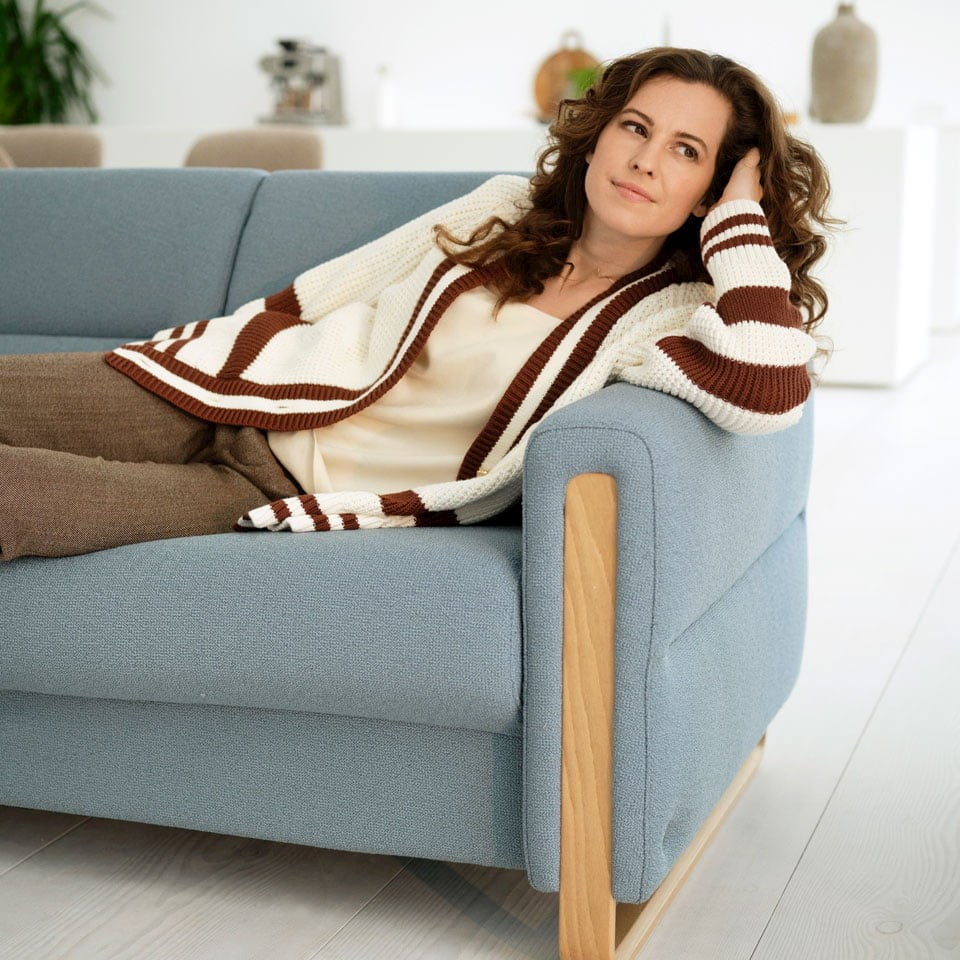 Sofas with ComfortZones™
You will find ComfortZones™ in the seat cushions of all our fixed-back sofas. They enhance the softness and make them adapt to your seating position.
Check out Stressless® Copenhagen
Stressless® Dining chairs
Stressless® dining chairs are expertly designed to work with your body, not against it. The flexible seat and back follow and respond to the movements of your body in a unique way, offering a variety of positions for total comfort. With Stressless® dining chairs you can while away the hours in complete comfort.
Find your favourite