Passion through the generations
In Sykkylven, new generations stand on the shoulders of their ancestors and take pride in creating extraordinary furniture for quality-conscious customers. The production process follows strict guidelines, and the quality control is extensive.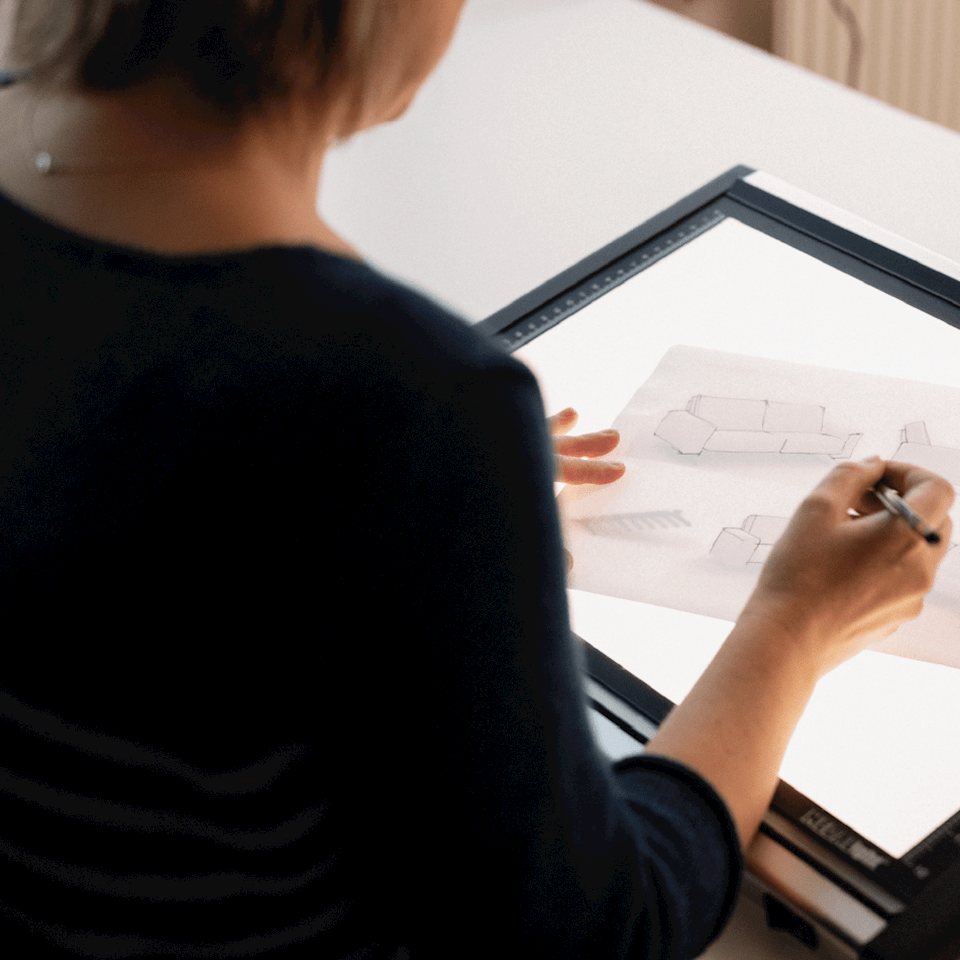 Quality
Working together
Designers, engineers, specialists in woodworking, steel, and foam, seamstresses and upholsterers work side by side with advanced machines and robots. The entire production line is imbued with accomplished craftsmanship that goes hand in hand with modern technology. In Sykkylven, skills and a sense of quality merge together with our raw materials and the surrounding nature to form a unified whole. You can both see and feel that Stressless® recliners, for the most part, are still being produced and assembled by hand.
Norwegian design
50 years of passion
Skills are passed on with pride and passion, and with the conviction that strives for the best. Working at Stressless® is not just a job; it is about being part of a culture that has been built over five decades. It is about teamwork, connections between people, nature and forward thinking.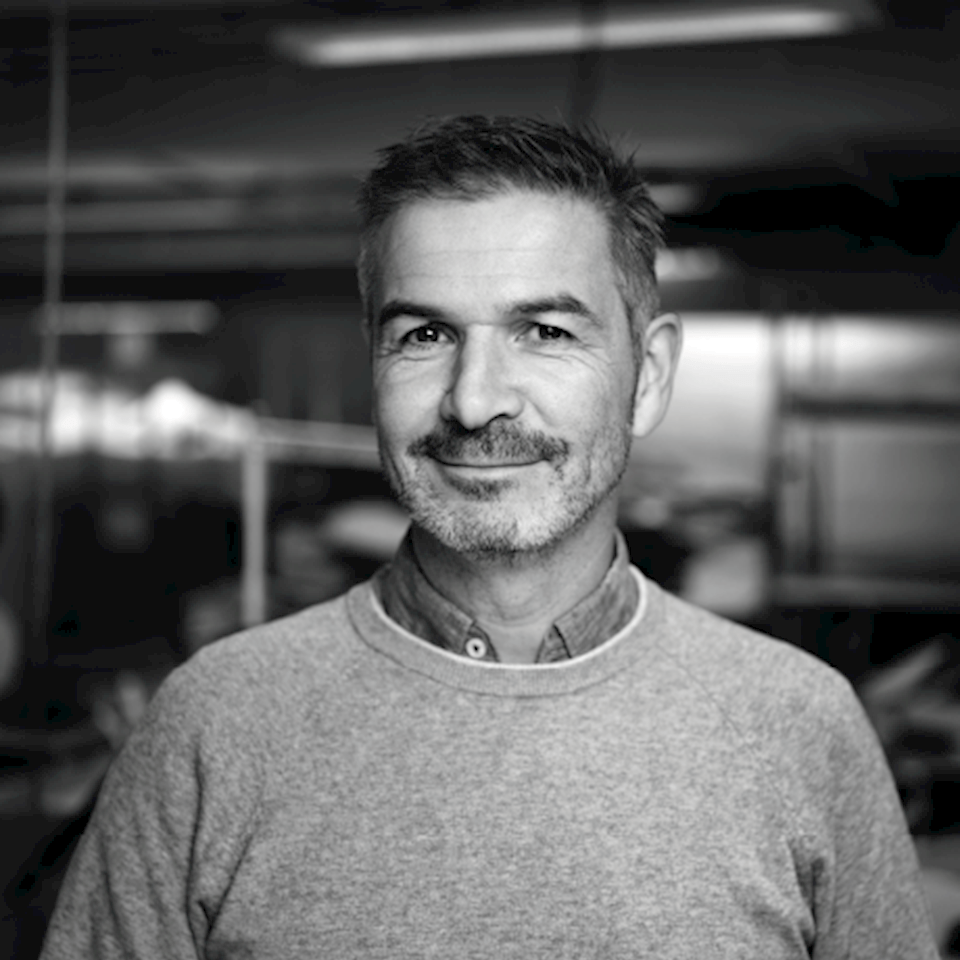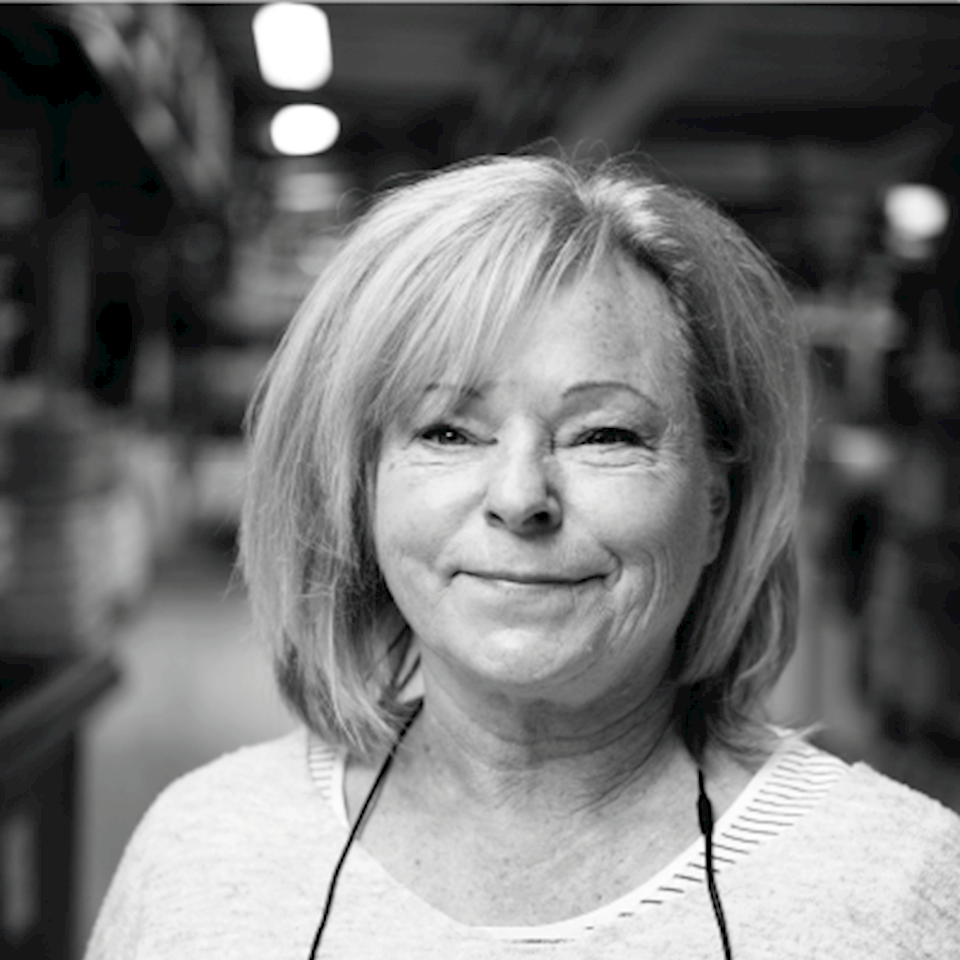 Production & development
Attention to detail
From the beginning of the design process and the development of 3D-printed components and prototypes through to the final production: every little screw, milling, assembly and sewing detail is important for a premium product. A microscopic notch in the wood, irregularities in the leather, a weakness in the steel frame – nothing escapes the gaze of our quality controllers.