Sustainability was once an ambitious goal, pushed for by only the most forward-thinking and profitable of companies. Fast forward to today, and sustainable practices should be the standard, not the exception; at least that's what a whopping 92% of consumers believe (
Monash Business School, 2019
). Now, more than ever, consumers are holding businesses accountable, and they're putting their money where their mouth is, investing in companies with a proven commitment to green practices. In fact, 65% of consumers have said that they want to buy from purpose-driven brands that advocate sustainability
(Harvard Business Review, 2019).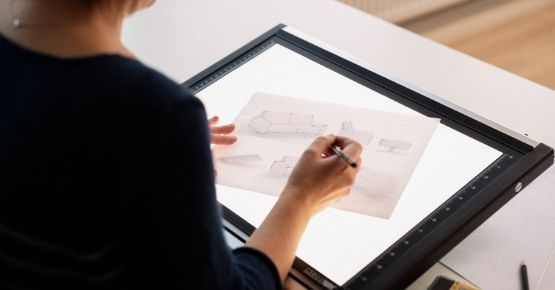 In 2019, the global eco-friendly furniture market was valued at USD35.2 billion (
Grand View Research, 2020
). The industry is snowballing, spurred on by the growth in eco-friendly construction and an increase in the number of conscious Millennial and Gen Z consumers. So, how is the furniture industry responding to the mounting consumer demand for sustainable furniture?

Responsible Sourcing

Furniture businesses are fully committing to green practices by taking it right back to the source. It's no longer enough to consider just the durability of a material or component used in the manufacturing process; the sustainability practices at the source - often external to the business - must be factored in too. This could mean anything from sourcing wood from sustainable forests or choosing fabrics that require fewer chemicals and energy to produce. Many companies are also choosing to invest in education and technology to assist their suppliers in meeting their own sustainability targets.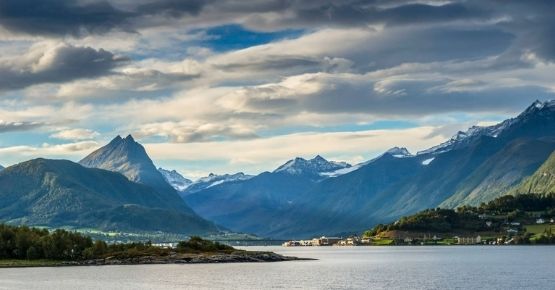 Sustainable Production
With advances in technology, the furniture industry is constantly uncovering ways to continue high-level production while cutting down on CO2 emissions. Achieved in-house, these changes have often been as simple as cutting down on the use of more abrasive and polluting chemicals or looking longer-term and switching to alternative energy sources. One of the significant developments in furniture production has been the focus on using recycled materials, be it repurposed wood or recycled and repurposed plastics.

Efficiency
Sustainable production and efficiency go hand in hand. For their factories to work more sustainably, furniture companies constantly strive to get the most out of the resources they're working with. Sometimes this means repurposing offcuts or, on a larger scale, establishing new production technologies that require fewer resources to run. Not only has this seen a minimisation in waste in factories, but it's also created vast improvements in energy efficiency.

The Stressless® Difference
Stressless®- an Ekornes company - is a leader in sustainability within the furniture industry. They believe sustainability to be a way of life, stretching far beyond a cause they simply advocate. To them, respecting the environment also means valuing their heritage and preserving their culture as Norwegians. At the core of their beliefs is a very Scandinavian 'more with less' attitude, which has led to the implementation of numerous measures within their factories to see Stressless® become one of the most efficient manufacturing environments in the industry today.
Stressless® has a historical connection to land and sea, a connection that really helps drive their incredible commitment to sustainability. Harnessing the raw power of the Norwegian wilderness, all Stressless® factories in Norway run on 100% hydropower (
Ekornes
). They're also heated naturally, driven by the burning excess European Beech wood from the manufacturing of Stressless® chair bases. Other excesses - like their leather offcuts - are collected and sold to manufacturers for repurposing into smaller goods.
One of the most significant sustainability measures taken by Stressless® is the utilisation of Norway's vast network of natural fjords as a transport route. They've set a lofty goal, hoping to see at least 70% of the company's freight travel by ship. In 2019, 61% of the global transportation of Stressless furniture was shipped by sea (
Ekornes Sustainability Report 2019
). In a bid to further reduce their pollutants, Stressless® have made the switch to water-based stains and varnishes at all their surface coating facilities, and they've committed to manufacturing polyurethane foam, free from halogenated flame retardants and toxic glues.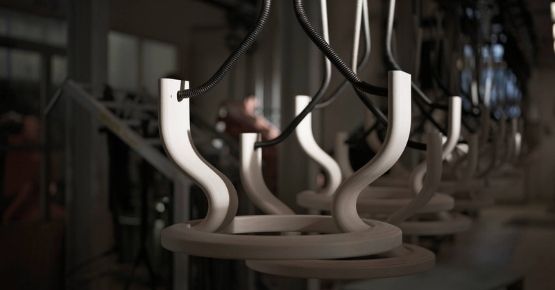 In a world where consumers are demanding more transparency and accountability from their furniture suppliers, Stressless® leads the charge.