Staying Ahead of the Sustainability Game
Consumers Are Pushing For Eco-Accountability; Here's How it's Changing the Furniture Industry.
Read More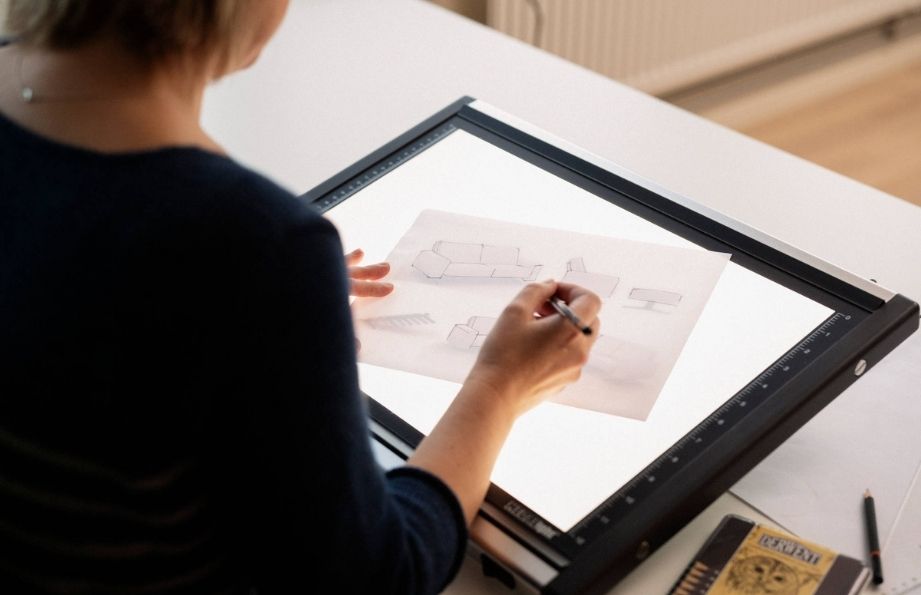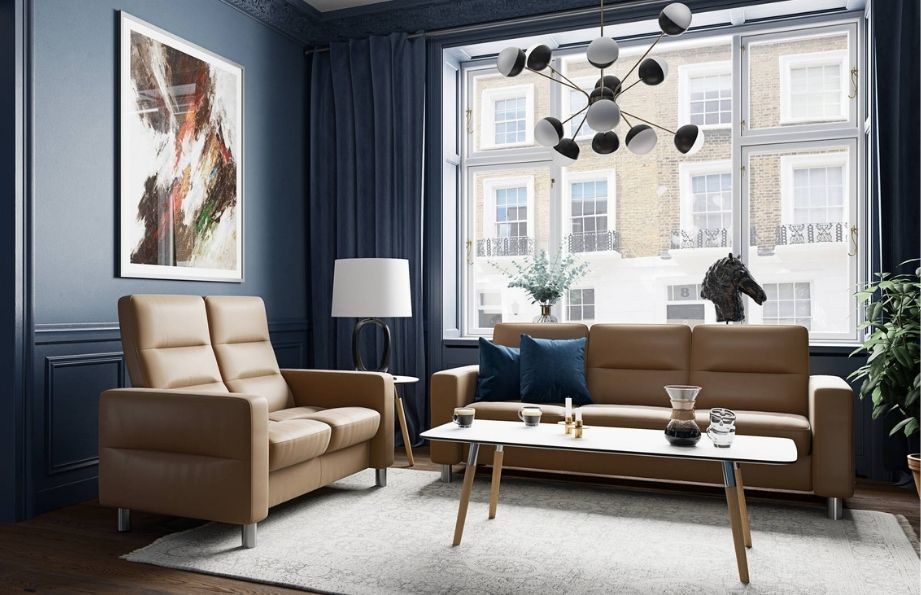 Quality furniture that lasts a lifetime
Avoid false economy and invest in the best. With Stressless®, you're buying generations of quality craftsmanship and innovation that lasts a lifetime.
Read More
Why quality furniture is at the heart of a functional home
Stressless® makes luxuriously comfortable and functional furniture for the 21st century. Work, dine, entertain and relax. For every room in your home.
Read More
What is sustainable furniture design?
Marina Roussel uncovers what sustainable furniture looks like, how your choice of furniture affects the environment, and what to look for when investing in your next piece.
Read More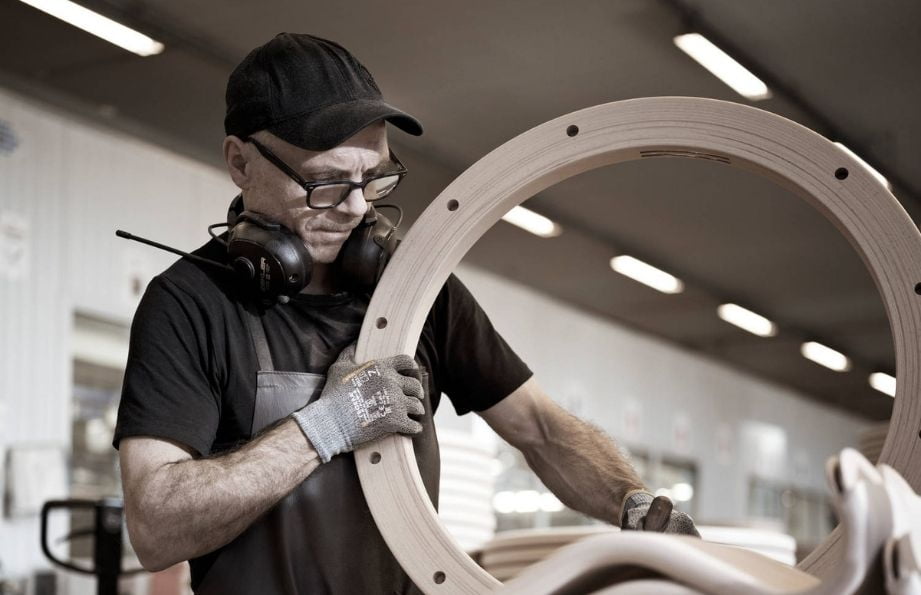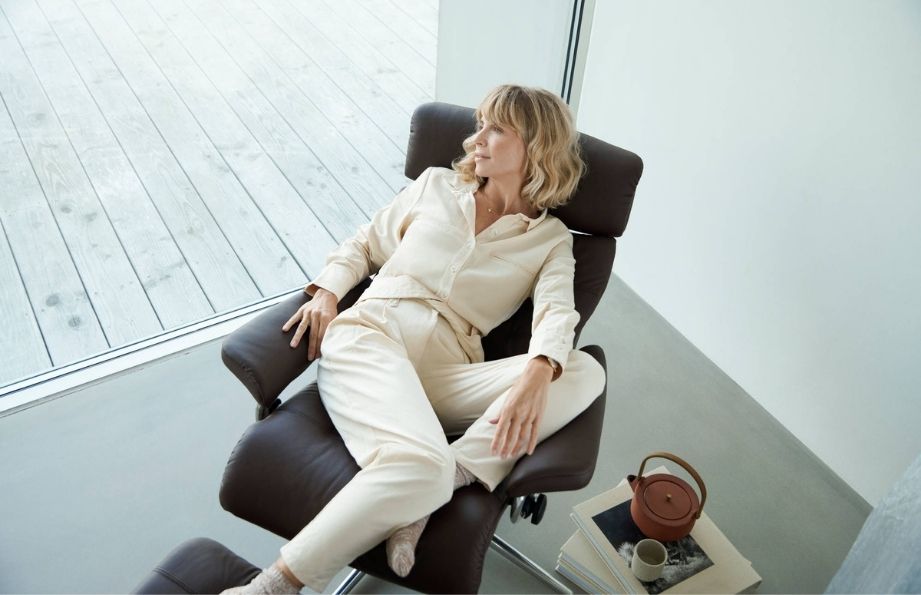 Stressless® Takes Sustainable Furnishings to the Next Level
In terms of sustainable furniture, Stressless® is at the top of their game, by Monique Ceccato.
Read More
Are There Benefits in Using Powered Recliner Chairs?
Discover the reasons chiropractors see benefits in anyone, of any age, opting for powered recliner chairs in the home.
Read More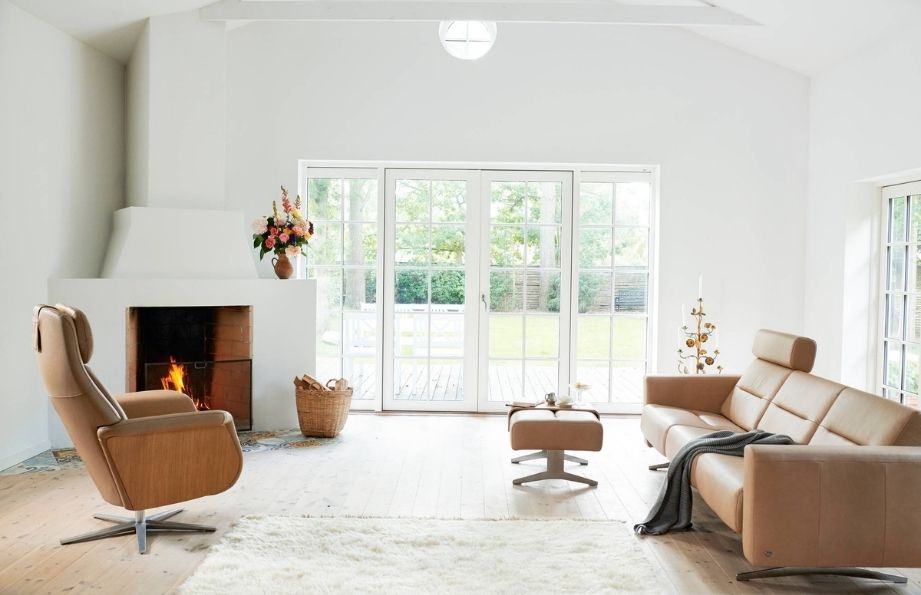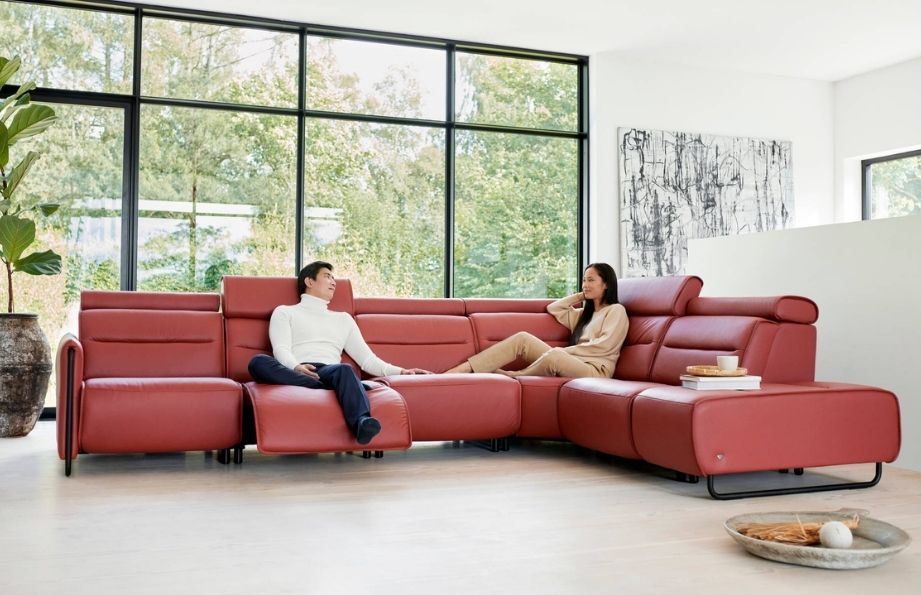 Five tips to recharge your energy in luxury
The time is now! Find out how Norway's most comfortable, functional, eco-friendly furniture helps you live the life you love.
Read More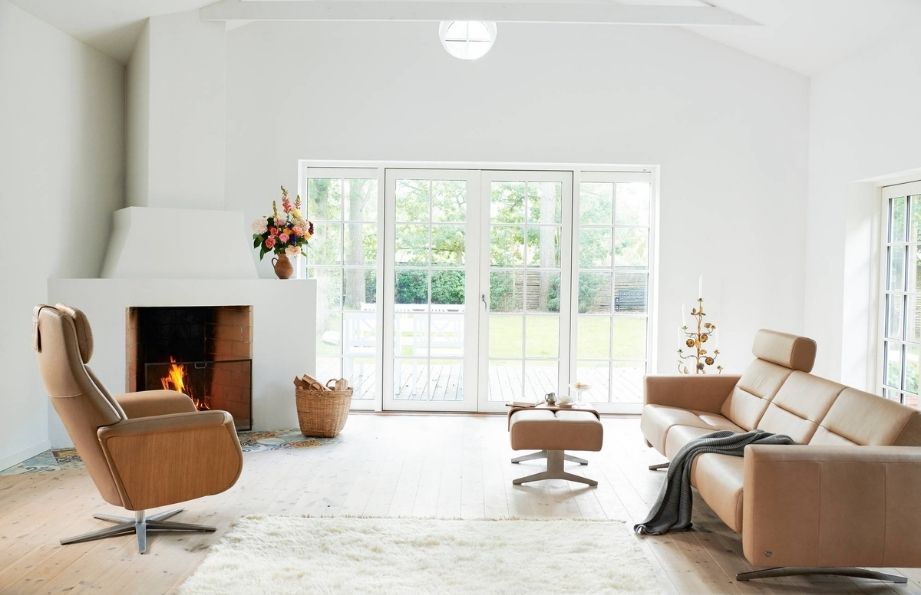 50 Years of World-class Seating
Stressless® has been providing the world's most comfortable and functional chairs and recliners for 50 years.
Read More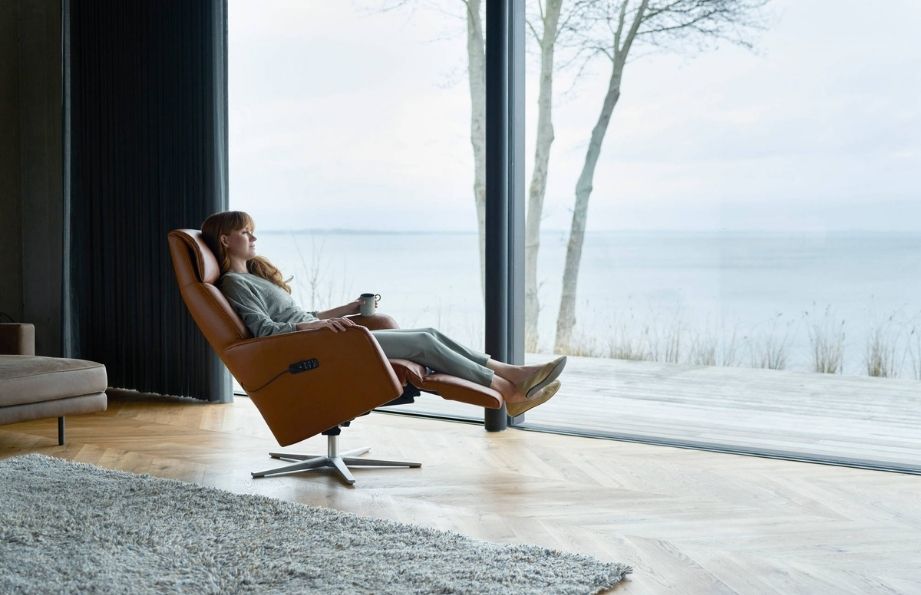 The Slow Approach to Buying Quality Furniture
Just like fast food and fast fashion, consumers are calling for an alternative to fast furniture. Here's how to slow down your furniture consumption and buy the best.
Read More